Steven Clift
Our plea to the platforms…
In more ways than one, this isn't the article we wanted to write.
We originally set out to produce a piece highlighting the good works ecommerce platforms are doing in the areas of sustainability, corporate social responsibility (CSR) and environmental, social and governance (ESG). We intended to spotlight the efforts of the ecommerce platforms we work with and acknowledge the forward-thinking actions we thought they were taking.
But when we started digging, we found that many of the top ten ecommerce platforms have little if no public content available about their sustainability commitments or community or social impact activities. To say this is disappointing is an understatement.
Instead of scrapping the article we'd originally planned, we decided to write this letter to the leaders at ecommerce platform giants like WooCommerce, SquareSpace, Weebly, BigCommerce, Magento and more. (And if we missed some great ecommerce ESG and CSR work, let us know and we can add it below!)
Yes, the GoodCarts app works on those platforms and yes, we work with ecommerce retailers on every platform possible hosted on their own domain name. GoodCarts is built on a community of brands "recycling" post-purchase traffic and helping each other do better. So, it's in the best interests of the community to ask all ecommerce platforms to up their game on what they are doing for their communities and for the future of the planet.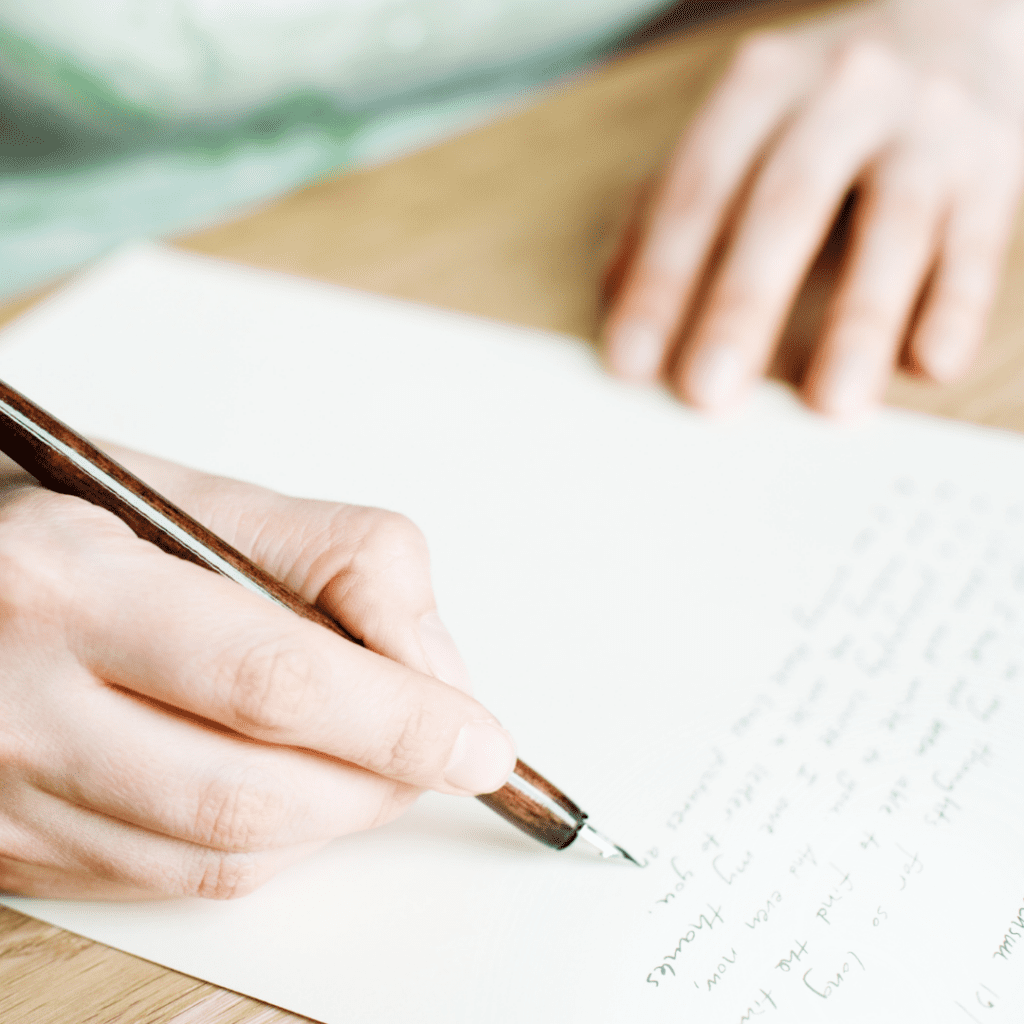 Dear Ecommerce Platforms,
Ecommerce has boomed in the last decade – and so has the expectation for businesses to be doing more to give back and mitigate their environmental impact.
We went looking for the good you were doing, and we struggled to find it. This means you're either not shouting loudly enough about what you do have in place, or you could do a lot more when it comes to ESG and CSR.
Your customers care about these issues. People are looking for this information to help them make informed hosting decisions. Search for a term like "Is X ecommerce platform carbon neutral" and see the evidence of this for yourself.
It's time to come into the ESG and CSR light, now is not the time for modesty. We understand that accusations of greenwashing can make businesses lean towards a more muted communications strategy here – but it's important for major platforms to lead by example. With this in mind, here are a few ideas for best practice – the kind of action we'd love to see more platforms taking.
With hope and humility,
Team GoodCarts
To Build a Better, Brighter Future…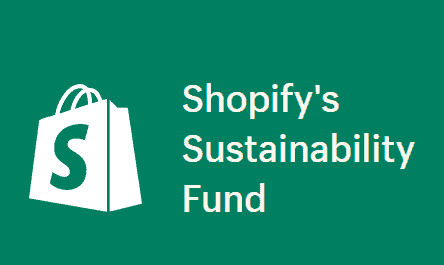 1. When It Comes to Carbon, Check Out Shopify
Let's start with the platform that seems to be getting this right. Shopify have always positioned themselves as the ecommerce platform that does things a little differently – and this definitely seemed to be the case when we went looking for evidence of a solid stance on matters of CSR and ESG.
Shopify decommissioned their data centers and now runs a 100 percent carbon-neutral platform (with everything operating on Google Cloud – powered entirely by renewable energy). They're also a carbon-neutral company, actively offsetting everything from office emissions to corporate travel. After remote working became the norm in the face of the pandemic, Shopify also sourced renewable power for heating and cooling their Canadian employees' home offices.
We love the fact that Shopify takes an extremely considerate approach to their offsetting strategy. This is more than a greenwashing exercise that celebrates trees planted, without really digging into their legitimate impact. The Shopify Sustainability Fund contributes at least $5 million every year to support cutting edge businesses pioneering new technologies fighting climate change.
There's more. Every time an order is placed using Shop Pay, Shopify funds carbon removal to counteract the impact on the planet, at no extra cost to merchants or customers. Shopify also purchases carbon removal to eliminate the shipping emissions from every single order placed during the Black Friday/Cyber Monday shopping weekend.
Don't let Shopify corner the market on sustainability and social impact.
2. Actively Invest in the Future Diversity of Your Workforce
We struggled to find much information about specific Diversity Equity and Inclusion (DEI) activities for the popular ecommerce platforms, Magento now under the umbrella of Adobe, promotes their "commitment to fostering a diverse and inclusive workforce" – realized in initiatives such as their Digital Academy.
By partnering with General Assembly, Adobe is able to offer scholarships that provide students with user experience design, data science, software engineering or digital marketing training. This offers a significant leg up to nontraditional or historically disadvantaged candidates. While many businesses pay lip service to diversity, it's good to see something tactical, tangible and intentional from Adobe. They're going beyond hiring with diversity in mind – they're actively ensuring a more diverse pool of suitable candidates exists at all.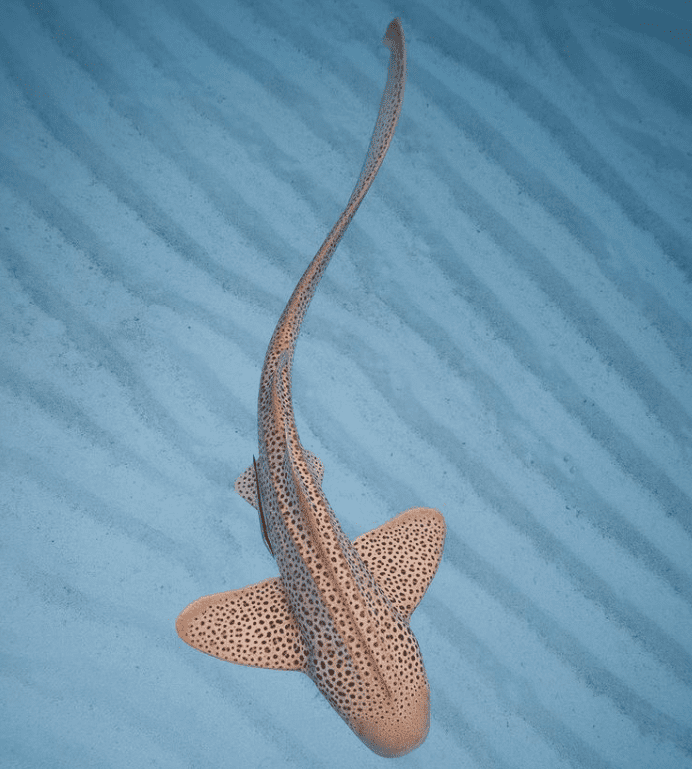 3. Develop Credible Partnerships
In addition to their mentorship and educational work with General Assembly, Adobe, in the sustainability space, partnered with the Ocean Agency. The two organizations have teamed up to use the creativity fostered through Adobe's suite of tools to promote ocean conservation.
We've already mentioned Shopify's commitment to invest in effective carbon reduction partners. Scroll down this page to see the full list of the wide range of Sustainability Fund partners that their fund supports (covering everything from soil health through to mineralization and biomass).
When it comes to impact, there's no need to reinvent the wheel. By partnering with specialists, platforms can ensure their resources are put to the very best use.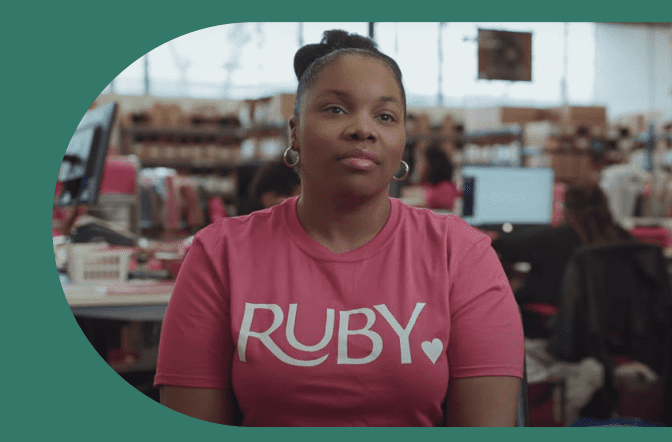 4. Publish an ESG Report (And Make it Easy to Find!)
ESG reports are becoming increasingly important in the quest to secure funding, with investors keen to see what's under the hood with regard to environment and social governance.
Impact investment is on the rise, so we'd expect all major platforms to not only be producing these reports, but making them easily discoverable and digestible too. Kudos to Wix, who have just published their inaugural ESG report – we hope it's the first of many!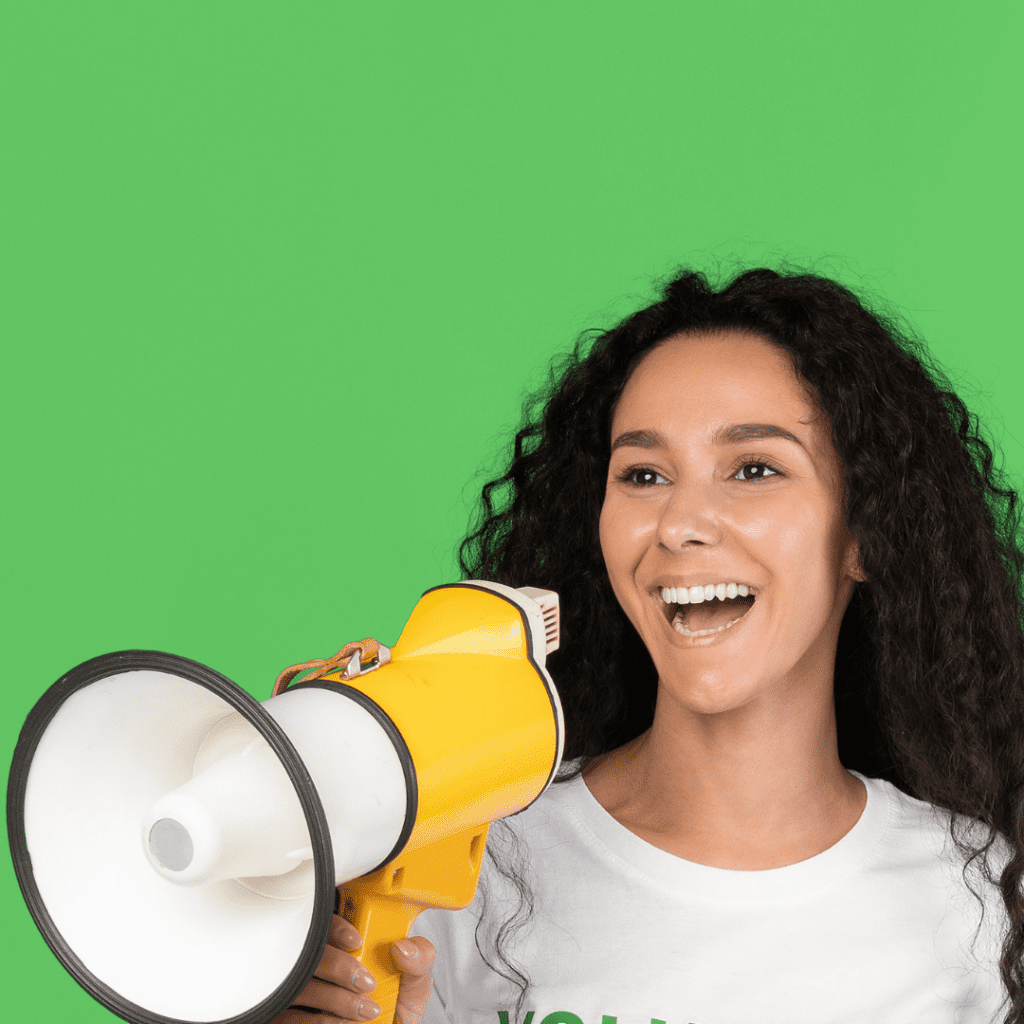 5. Say It Loud and Proud
We firmly believe that CSR and ESG initiatives can do good twice – first in their action and again by inspiring other businesses to improve their own operations. "Green hushing" – the downplaying of positive contributions a business may have toward community or the environment for fear of being harshly critiqued – is a growing issue.
With a few exceptions, we generally found it difficult to uncover platforms' sustainability policies, or any coverage of initiatives that they were proudly promoting. Keeping sustainability and CSR information easily discoverable will help values-led brands find, consider and ultimately choose a platform.
Finally – we're open to being proved wrong here! If our best research skills have failed us, we'd love to write a follow-up piece covering all the good that your ecommerce platform is doing. Please reach out if this is the case. We'll be delighted to learn more and set the record straight.
Let's Improve CSR and ESG Within the World of Ecommerce
Awareness of environmental and social issues is increasing across all demographics, but is particularly important to up and coming entrepreneurs. More and more brands are clearly "purpose-driven" and embedding their causes into the heart of their businesses.
According to the Gen Z Shoppers Demand Sustainable Retail report, the vast majority of Generation Z shoppers favor making purchases from sustainable brands, and they are the generation most willing to spend 10 percent more on sustainable products.
So the writing's on the wall. Your future (and current) customers want to know that they're making a great choice when the choose your platform – and your ESG and CSR strategy is something they're already actively trying to uncover.
It's time to get organized – then get louder, and prouder.
Running a values-led ecommerce brand? The team at GoodCarts would love to help you reach a new audience with our free app – learn more.