Steven Clift
The best things in life are free… Especially when it comes to ecommerce marketing
Promotion is a constant balancing act. Marketing is essential, but budgets are often limited — what's an ecommerce retailer to do? In this article, we'll provide a concise but helpful guide to help you reframe your thinking when it comes to marketing.
What's more — we promise to do it all without mentioning social media (yes it's "free" but we know it's still a massive time-suck for the average retailer!)
Read on to learn more about our top six free ecommerce marketing resources to help drive sales!
1. Testing, Testing — A/B Testing
Not sure which tactic, positioning or copy line is going to get you the most attention? When you can't choose — choose both! A/B testing lets you simultaneously trial two approaches and reports back on the success of each.
If you're using an email solution such as Mailchimp, Constant Contact or Omnisend, you can test this out on individual campaigns, learning more about the messaging that lands best with your audience. It's a great feature, so don't write it off as too much work or unimportant.
A/B testing can be used much more widely than in email marketing alone. It can be applied to almost any campaign or promotional activity. Remember though, running A/B testing won't improve your sales as a standalone tactic — you need to learn from the results! Check out some great free tools from VWO to help guide your optimization efforts.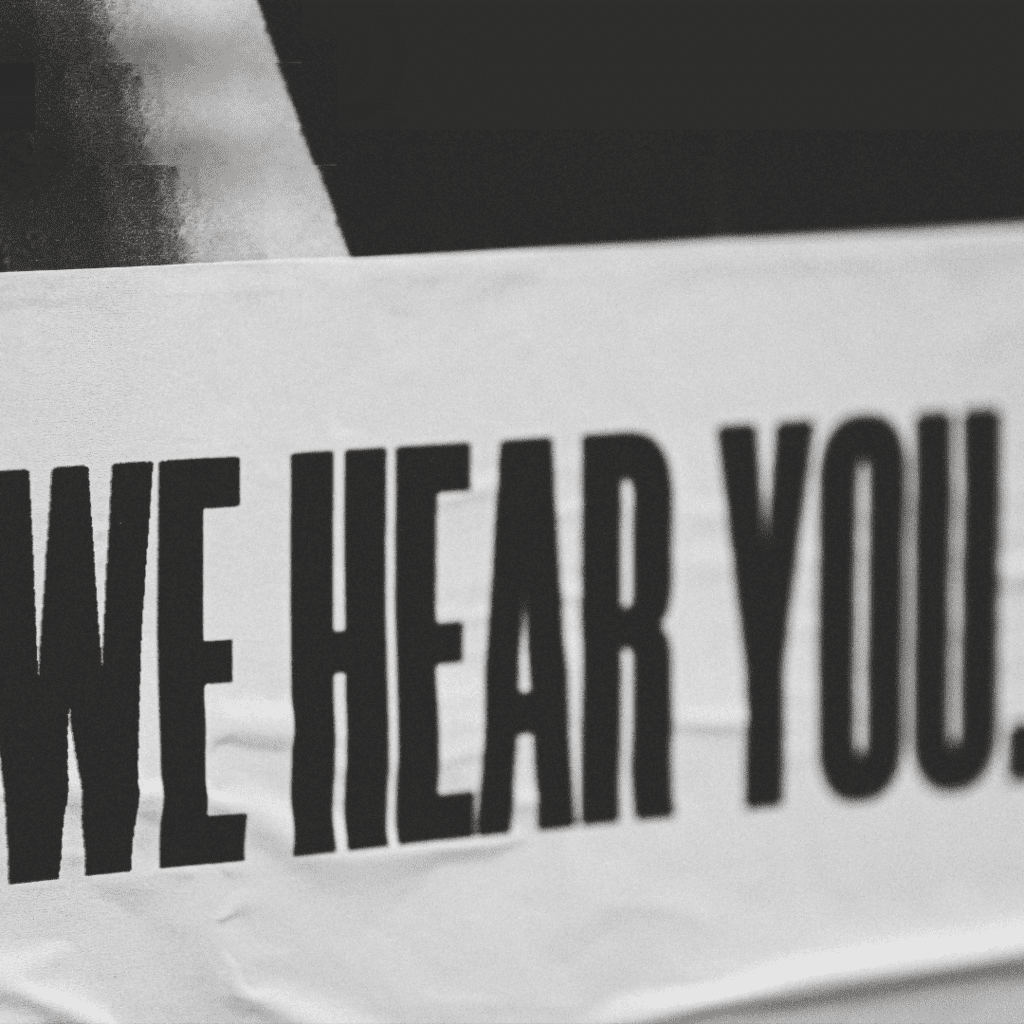 2. Send Out Surveys 
Knowledge of your audience is an absolute baseline essential for getting the most out of the marketing campaigns you choose to run. There's no point in throwing money at a promotion if you're not absolutely clear on who you're looking to attract, and what will interest them.
The best way to learn about your audience is to talk to them. Surveys are a great way to gain more clarity over changing trends, opinions and opportunities. Not only will you learn about overarching patterns, but you'll also get valuable insight into customers as individuals, which can, in turn, help you apply better segmentation strategies to your future campaigns.
Wherever trust is required and data is exchanged, it's best to give a professional, polished impression, so lean on a dedicated survey tool to collect information from your customers. There are plenty of great, free surveying options available.
3. Dig Into Data 
We know sitting down to stare at spreadsheets probably isn't your idea of a great time (or maybe it is, who are we to judge?!) Either way, it's important that you dig into the data of your store and traffic from time to time. If you're going to drive optimized sales, you need to know where your best chances of conversion are coming from, so you can double down in these areas.
Using a data analysis tool to learn more about the way your store is performing, which areas need improvement and what's driving the most traffic your way in terms of sales can be a huge help here. If you don't have a lot of experience "looking under the hood" of your store, a solution like Conversific can be helpful (and yes, they offer a free plan to get you started!)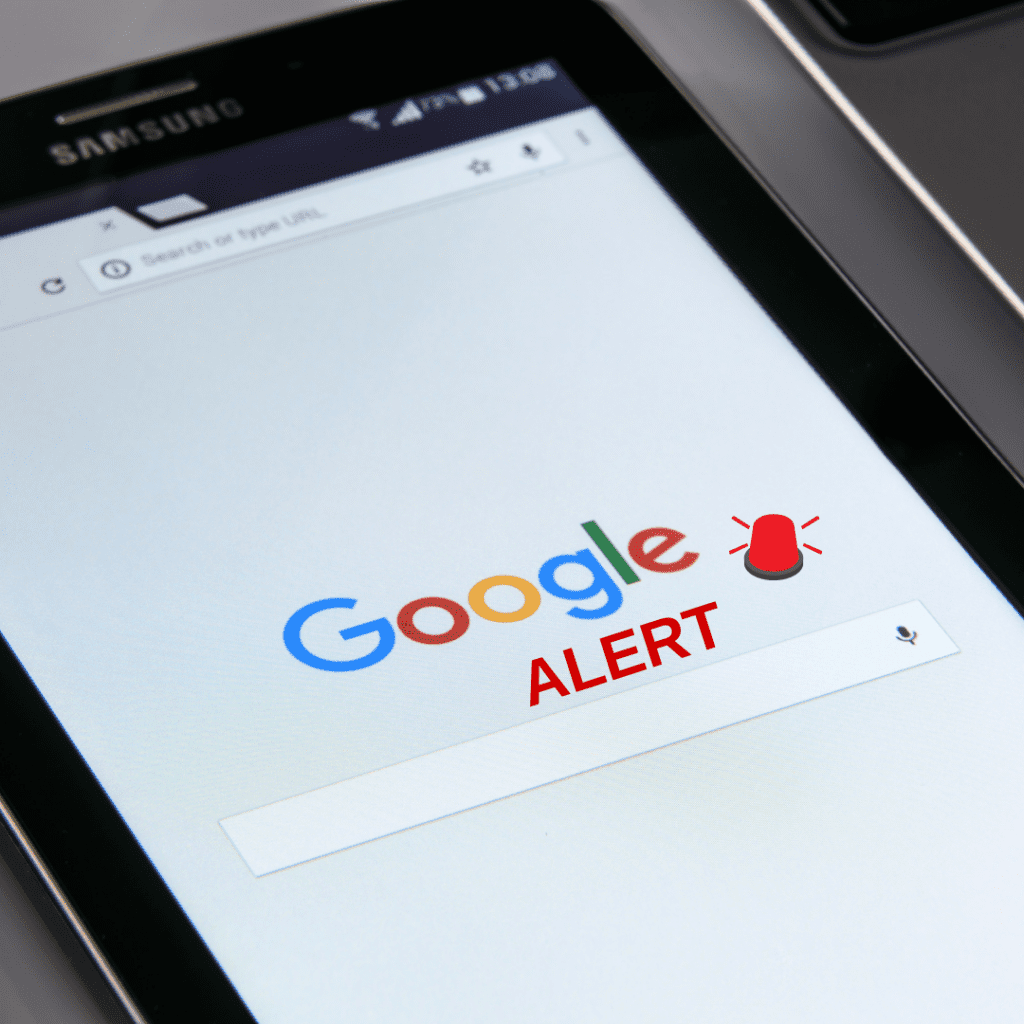 4. Set Up Google Alerts  
If you haven't already done so, set up a Google Alert for your business name immediately! You could even consider setting up Google Alerts for keywords highly relevant to your offering and those in close competition to your brand. You'll be notified whenever new results for those search terms pop up.
This provides a valuable form of social listening – think of it as a free way of "taking the temperature" of your brand and its reception. You can get notifications of positive and negative mentions, and either act on or learn from these. Set up your GoogleAlerts today!

5. Cross-Pollinate With Cross-Promotion 
There are many advantages in marketing to similar audiences. Where two brands court a similar demographic but have non-competing offers, there's a fantastic opportunity for collaboration. What might this look like? How about teaming up to offer a combination deal/offer/bundle of your  products for a great price (great for sales or the holiday season) or including each other in your marketing to reach a wider audience?
GoodCarts is set up on this simple but effective principle. It offers a free and incredibly easy way of combining both the power of cross-promotion with the proven appeal of coupons. Learn more about how to get started with GoodCarts here! Jump right to our GoodCarts Shopify app or WooCommerce plugin to try it out – it's free.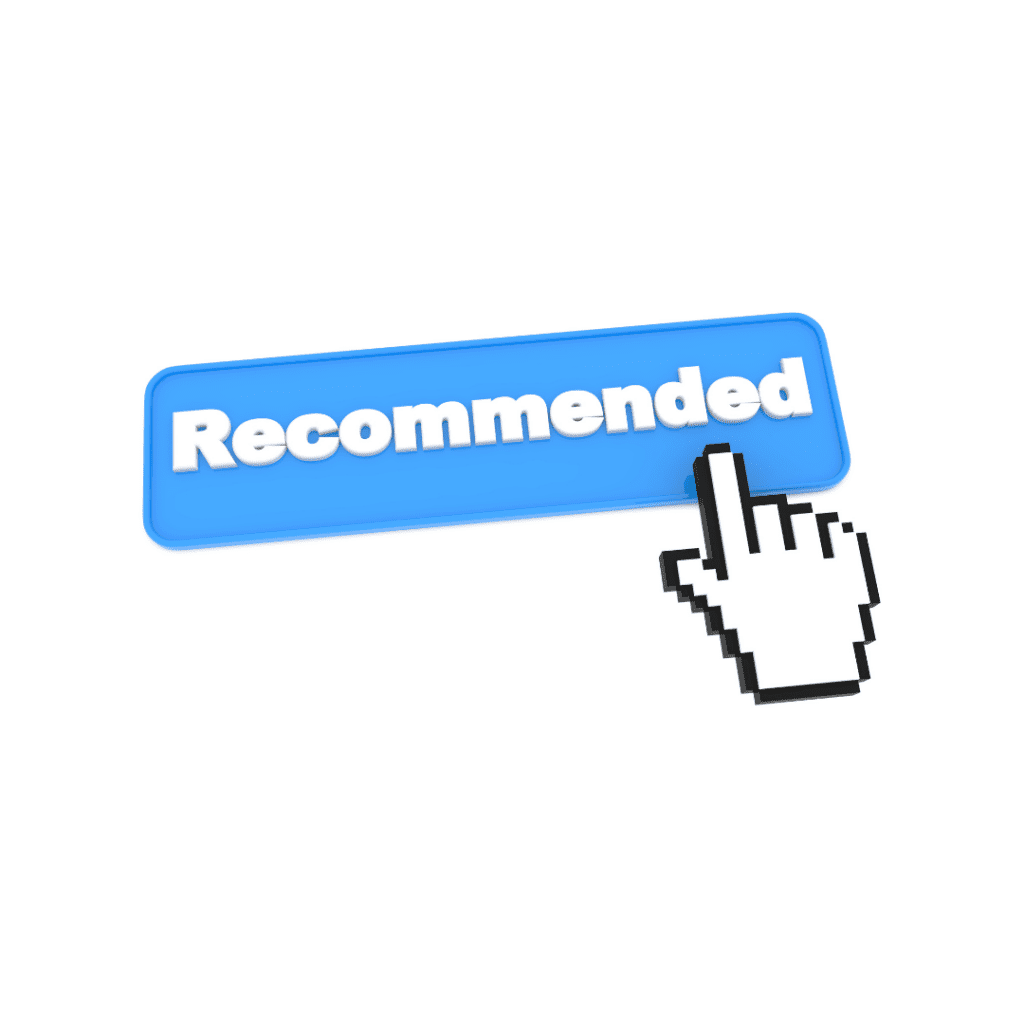 6. We Can't Be Quiet About Word of Mouth 
Finally, we cannot stress enough how important word-of-mouth marketing is. We hope you won't roll your eyes at this inclusion — word-of-mouth marketing is much more than a passive activity that you just wish for! While you can't put words into people's mouths, you can make it easy for customers to recommend you.
A great way of achieving this is to have strong values that make them really want to spread the word about your brand! As we've already hinted, we appreciate that as a busy business owner, you probably don't have time for endless social media content, so create a compelling brand story, driven by a heartfelt mission and let your supporters tell those stories for you!
To get the best results here, ensure that your brand values are clearly communicated in all that you do – from your product pages to your email shots. Give a reason to share the message and support your brand.
See Those Sales Skyrocket…
Mission-led brands have a real advantage in marketing themselves effectively — a compelling purchase proposition! Shoppers want to feel good about the way they choose to spend their money — so make sure they know when they shop with your brand, they have the opportunity to make a real difference and a positive impact. 
Ecommerce marketing doesn't need to be expensive, it just needs to be well thought out. When it is paid, it needs to be data-backed, intelligently monitored and perfected over time. Use the six methods outlined in this article to find your training wheels, then build your confidence and your ethical empire!
Free cross-promotion to audiences that are a perfect, proven fit for your brand? Install GoodCarts today.