Steven Clift
As an ecommerce brand, should you pin your hopes on Pinterest?
Social media platforms have evolved from being promotional tools to bonafide and highly profitable sales channels. Facebook, Instagram and increasingly, TikTok, tend to be the first names on merchants' lips. But we're making the case for Pinterest – an often undervalued resource for growing your ecommerce store.
Pinterest occupies a somewhat unique position among other platforms, largely with how it's utilized by its user base. Although messaging, sharing and commenting are all possible on Pinterest, it operates as something more akin to a search engine than a social media channel.
One fundamental difference is that Pinterest content is more evergreen while content you share on Facebook and Instagram has a much shorter shelf life.
In this article, we'll explore some of the opportunities that Pinterest might be able to offer your ecommerce store today, and in the future.
A Great Acquisition Play
The stats don't lie – Pinterest represents a very exciting prospect for merchants looking to acquire customers. 90% or more of Pinterest buyers are new customers for merchants. If you're looking to drive more first-time buyers to your stores, this is a great platform to invest your efforts in.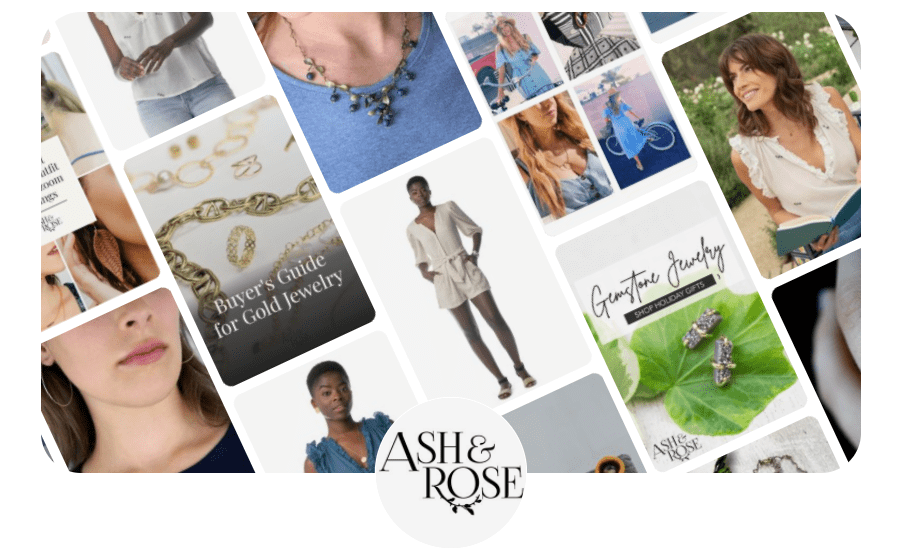 For this reason, ambitious, values-led brands who are still establishing themselves and their market position have a distinct advantage with the platform. Pinterest helps get your brand in front of new customers. What's more, as users have been shown to linger on the platform for up to 50% longer than they do on competitors such Facebook or Twitter, there's plenty of time for them to form a great first impression.
For newer brands, this isn't just good for growth (at a stage where customer acquisition is often a higher priority than retention). More exposure to those coming into contact with your brand for the first time also means your important message reaches more people, raising greater awareness of your cause or mission.
Harness Impulse Buys
Pinterest has operated as a sales channel since June 2015, when buyable pins were first introduced, providing a streamlined pathway to purchase for curious pinners. "Buyable pins" were replaced with "product pins" in 2018.
Product pins were a real game-changer, offering merchants the opportunity to rapidly direct shoppers through to their own checkouts, attracting highly qualified leads with up-to-date pricing and stocking information.
Having piqued a shopper's interest, merchants are able to capitalize on high levels of motivation, by shortening the sales cycle with a user-friendly and highly efficient pathway to purchase. This makes the platform an especially effective choice for sellers offering lower-cost items with high visual appeal.
Great for User-Led Product Discovery
As a platform, Pinterest is already leaning into the growing trend for visual search. Their 'Lens' feature enables users to guide discovery and inspiration based on whatever they point their camera at.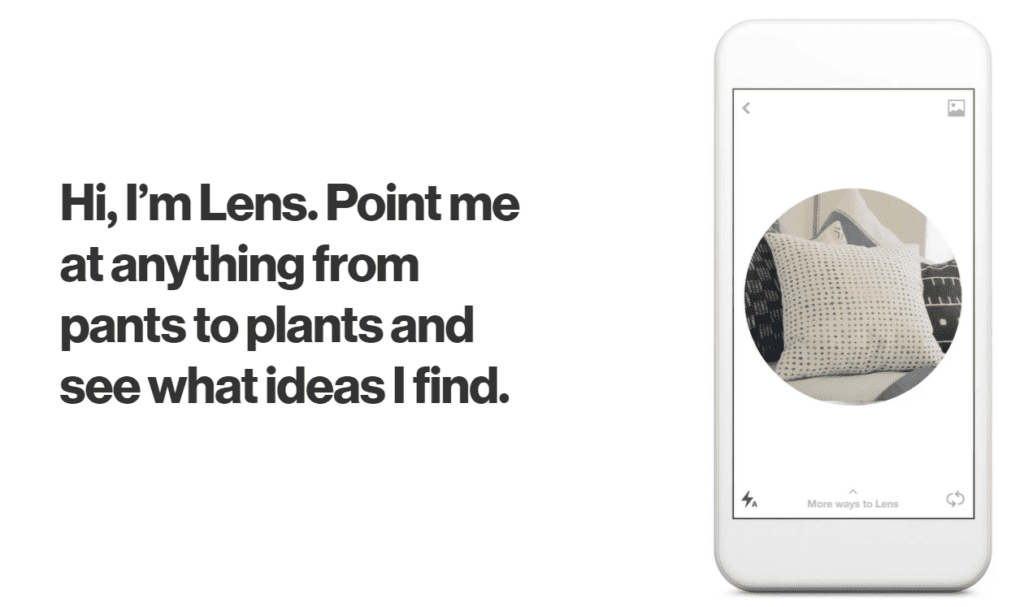 Merchants can really get creative about the way they harness this particular feature. Visual search is only set to increase in popularity as the technology advances and audiences become more accustomed to the possibilities. According to research conducted by Invespcro, more than 36% of online shoppers report using visual search – with more than half claiming that visual information is more useful to them than text information.
Is Your Business Suited to Promotion Through Pinterest?
While the demographics of Pinterest's user base undoubtedly mean the platform excels for certain sectors (apparel, jewelry, etc.) all brands can benefit to some extent – whether it be via sales or brand building on the platform.
When considering the suitability of Pinterest for your own business, there are two sides of the coin – the opportunity to make sales, but also the chance to leverage brand experience. Pinterest offers a great way to build community, interest, and hype. The platform itself is wise to this, and when creating a promotional campaign, goals can be specifically tailored to either drive traffic or build brand awareness.
Again looking towards Pinterest's typical demographic (higher income decision-makers) the platform arguably represents a great environment for a mission-led brand to be active within.
Pin Your Hopes on Pinterest?
We spoke to Garik Himebaugh, sustainable fashion expert and founder of EcoStylist for his top Pinterest tips.
For brands looking to gain significant traction on the platform, he recommends you:
Focus on "Idea Pins" – similar to Reels on IG, Pinterest promotes this new content type so you can gain a lot more reach on this type of pin.
Upload videos directly to Pinterest, rather than pinning from say YouTube – you'll get more reach!
When creating Boards on Pinterest think about unique ways you can categorize content that is useful to your target customers.
Pinterest represents a real opportunity for mission-led brands to grow. The chances are high that your store will benefit from leveraging the platform – but care must be taken to clearly define your goals and to remember to rip up the playbook you rely on for other social channels.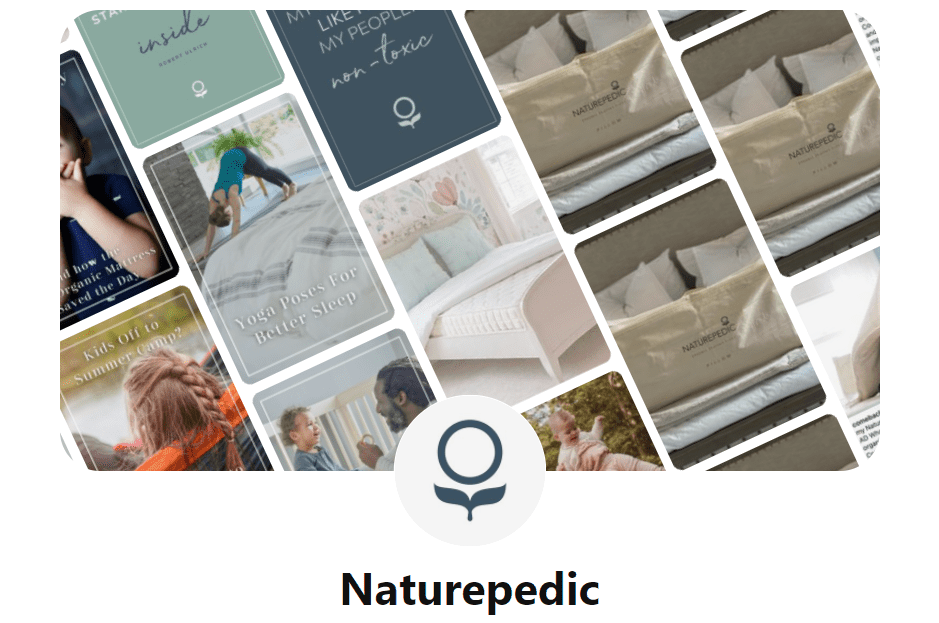 Pinterest is certainly unique, but well worth the extra effort required to get up to speed with its idiosyncrasies. If you're looking for some good tips to get started, Sprout Social offers some practical advice, while Later offers a deep dive into the technicalities of setup. Finally, here's a great article to get you feeling motivated to use the platform as a sustainable business.
Looking for a free cross-promotional tool to spread your brand's reach even further? GoodCarts has you covered.
Check out a snapshot of leading GoodCarts member brands on Pinterest:
Follow @GoodCartsCo on Pinterest too!