Steven Clift
Impact investing is on the rise as an increasing number of sustainable brands bring products to market and investors want to do good with their money. But it can be tricky for consumer-facing startups to secure the funding they need when faced with skeptical investors.
You've probably noticed the majority of investment goes towards B2B brands, however, there's still room for consumer brands to snap up some cash – the key is to find the right investors.
There is a growing number of impact investors putting their money into sustainable businesses. For example, companies like HumanCo and The Craftory are putting all their investments in CPG brands, and it's likely that we'll see a number of other investment-focused companies doing this moving forward.
Why Impact Investment is Important
Impact investment is on the rise for a reason: It's a win-win situation for investors and the brands they're injecting money into. Investors get more than just a financial return; they're also adding value to society and the environment.
This kind of investing shows that there's no such thing as a neutral investment. Every transaction has a positive or negative impact on the world around them, which encourages entrepreneurs to think about the impact their investments have on communities and the environment as a whole.
For-good companies are enjoying a moment in the spotlight – no surprise, really, when you consider that 9 out of 10 U.S. consumers will purchase a product because of a company's stance on an issue they care about. This has a trickle-down effect. Investors that support for-good companies are also seen as doing their part for the planet. On top of this, 84% of investors say they're interested in impact investing, so there's no better time than the present to jump on the bandwagon.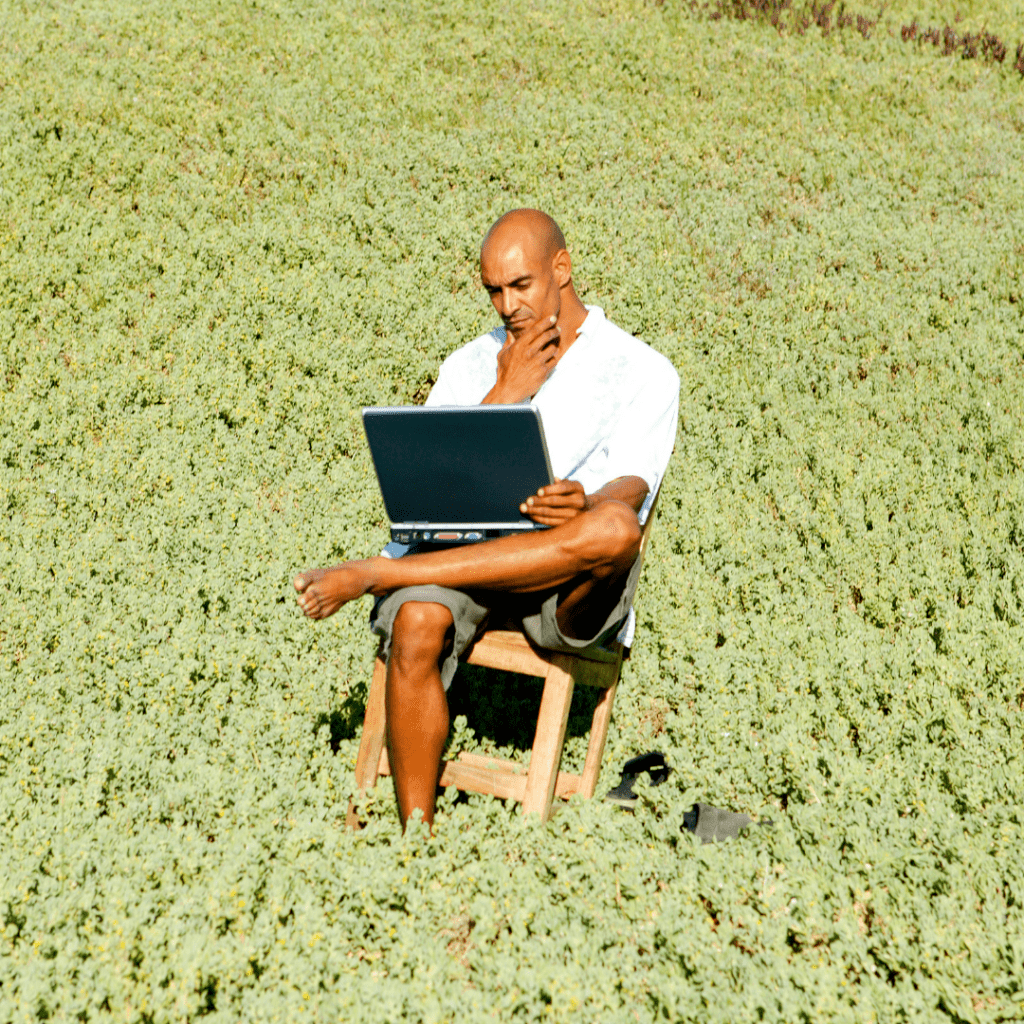 Social Entrepreneurship On the Rise: Impact Investment Opportunities for Consumer-Led Brands
You might not know where to start looking for investment opportunities for your brand. That's okay – this guide will give you all the information you need to kick things off.
First, let's take a look at what investment opportunities are out there.
1. Specialist Investment Companies
There are a number of impact-focused investment companies that pledge to invest the majority of their funds into for-good companies.
HumanCo invests in social ecommerce brands that focus on healthier living, while The Craftory focuses on funding bold companies that impact society. These companies understand the sustainable business models of healthy consumer-facing brands and are therefore better equipped to help them grow.
The Savannah Fruits company has recently secured upwards of $230,000 in funding, while Patagonia's venture capital fund Tin Shed Ventures has invested in numerous consumer-facing brands, including Bureo and TERSUS.
2. Crowdfunding
Crowdfunding platforms like GoFundMe and Kickstarter allow consumer-facing brands to pitch their products to the general public (and investors) to secure extra funding. Purpose-driven brand (and GoodCarts member) Jali Fruit Co used Kickstarter to generate investment for its latest product line, as did its parent company, the innovative recycling brand AgriCycle.
A number of GoodCarts' members have also received investment in this way, including Sprout Enterprise, HHPLift and World for Good.
3. Traditional Investors
While traditional investors have been focused on funding B2B brands in the past, this is all changing as ethical selling becomes increasingly important.
Angel investors are looking to put money into for-good companies that are changing society in all the right ways. This can be a great way to secure large amounts of funding, but it can often be tied to certain requirements. For example, brands with a social enterprise business model might be asked to give up a percentage of control over their business in exchange for funding. It can also be difficult to secure traditional funding since many investors are still wary of injecting cash into consumer-focused companies.
4. Friends and Family
Friends and family are often a consumer-facing brand's biggest support network. Generating cash from the people who believe in you is one of the easiest ways to get off the ground. However, it can be difficult to secure large amounts of funding this way unless you have a particularly affluent network.
5. Government and Other Loans
Government loans provide a secure way to get funding. It takes some time to find the right funding options for your brand, but it's a fairly easy way to get money coming in. The biggest downside is brands have to pay back the loan amount regardless of whether they are turning a profit or not.
6. Line of Credit
Brands that need funding quickly can smooth out their cash flow with a line of credit. This is essentially a bank loan that provides funds as and when a brand needs them. Again, the funds will need to be paid back, but the repayment rates can vary depending on the original loan amount and monthly revenue. Securing a line of credit can be a good basic starting point for brands that need a little extra cash.
The Performance of Impact Investments
As we mentioned earlier, investing in sustainable customer-led brands can be a win-win situation for investors as they start to realize the social impact of entrepreneurship. According to the GIIN's 2020 Annual Impact Investor Survey, 67% of impact investors received market-rate returns on their investments.

On top of this, the portfolio performance overwhelmingly meets or exceeds investor expectations for both financial return and social and environmental impact.
If you haven't already considered securing impact investment for your consumer-facing sustainable brand, or you're an investor looking to do your bit for the planet, now's the time to start thinking seriously about it.
Do your bit for the planet. Grow your sales and impact with GoodCarts today.
Join GoodCarts, Social Venture Circle and the American Sustainable Business Council on Tuesday, September 21, 2021 as we present the Impact Retail and Sustainable Products Summit. This event was a must for anyone interested in impact investing and impact retail – see the event highlights. Also note Investors Circle hosted by the now merged American Sustainable Business Network.