Lynne MK Morioka
The last several years have brought a roller coaster ride for ecommerce stores: A global pandemic and long-term resulting public health crises, unprecedented consumer demand for online goods and services, an unpredictable economic slowdown marked by supply chain uncertainty and inflation, unrelenting consumer demands and expectations … the list goes on.
When navigating an ever-changing retail market, there are several keys to success. The first, and often most important, being to know your value proposition, narrowly and cleverly target key consumers and be authentic in your positioning and presentation.
How do you clearly and intentionally define your offering and position?
Really consider the basic principles, motivations and driving forces that underpin your brand. What is it that gets you out of bed in the mornings? What ignites your passion? Does anything you're currently doing need to change?
You're looking to get clarity here on your tangible goals. You need a very clear idea of what you're hoping to achieve by a defined date if you're to have any hope of moving towards that finish line in an effective way.
Goals, targets and checkpoints all help you know exactly how you're progressing.
Some Questions to Ask Yourself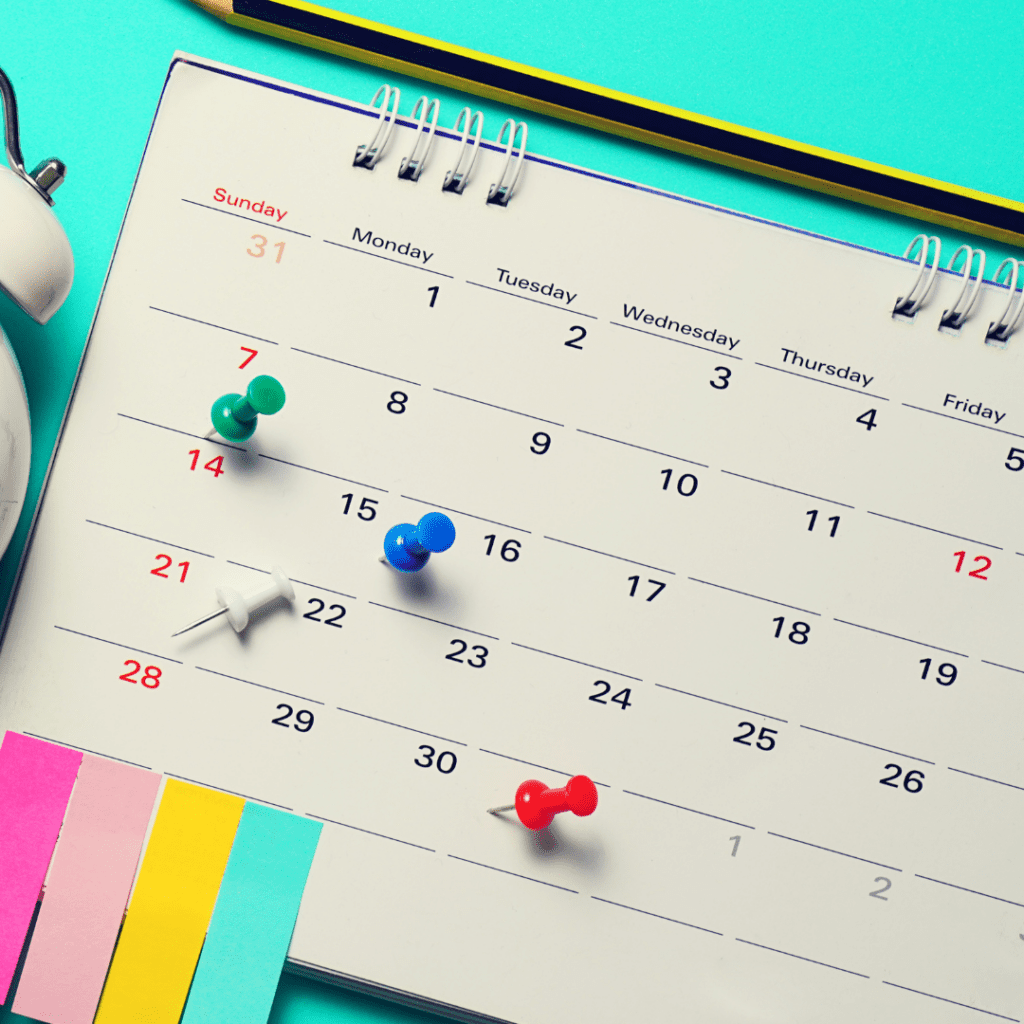 Where do you want your business to be in three months? Six months? 12 months? Five years?
A classic visualization goal — sit down and try to picture your business at the end of these timeframes. What sales figures do you want to have achieved? Are you itching to introduce a new line? Are you looking to open a new store, or perhaps start selling in a different market?
These goals will look different for every business — it's important to take some time to set your own, based on the factors that feel most important to you.
How will you get there sustainably?
The second, all-important question. Now that you know what you're aiming for, it's time to think carefully about how you can achieve this growth in a sustainable way. Think about sustainability in every sense — for the planet, but also for your own capabilities and capacities.
How will you know if you've been successful?
We all know that goals should be measurable. How will you know if you've succeeded in attaining exactly what you hoped to achieve at the start of your year? Take a little time to think about what success will look like, and how you will measure it.
What do you hope to achieve in terms of your business benefiting others, and what practical steps have you taken to ensure this is the case?
This is such an important question for businesses to be asking themselves repeatedly. The bottom line is important, yes. But consumers, especially younger generations, are demanding the values and social enterprise goals of retailers align with theirs.
Keeping those goals at the forefront of your strategic planning is crucial. Whether your business plan aims to help disadvantaged communities by sourcing products directly from them or support a charity with a regular profit-based donation, you'll find it helpful to put some actual numbers to those goals.
What daily practice can you incorporate into your life to make sure your business develops as you hope it will?
Now you know what you want and what achieving it will look and feel like. So it's time to think about how you get there. To do this, we recommend coming up with a few small, daily practices. The goal here is accountability and building good habits. Tiny steps in the right direction add up. Ask yourself "what one daily action could help me get my business to the next level?".
Practical Actions You Can Take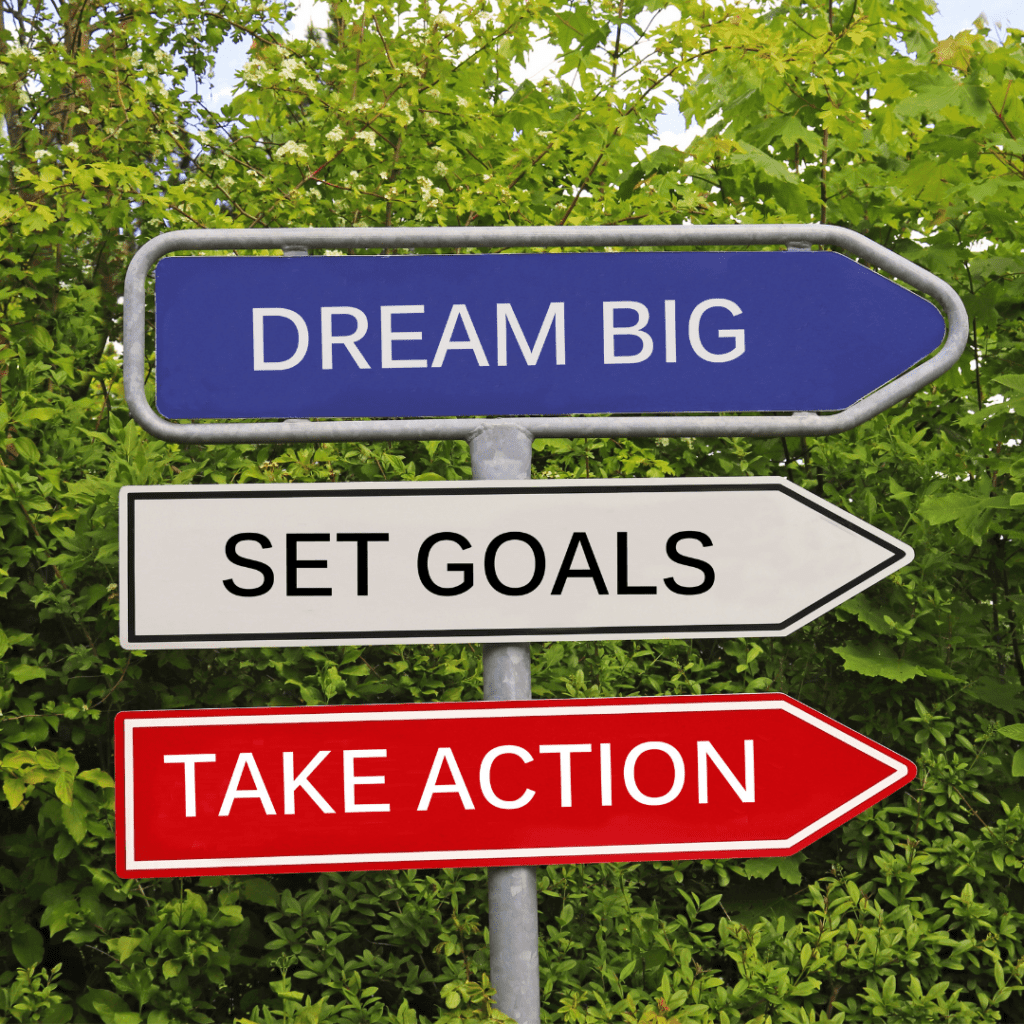 Here are three ways to take tangible steps towards ensuring the growth of your ecommerce business:
You've done the thinking and hopefully you're feeling fired up! Now's the time to take some practical action. 
Education: Get inspired
Everyone learns differently. Getting more informed about the ecommerce landscape doesn't need to involve endless blog trawling and a lot of traditional reading material (unless that's your thing!).

Today there are many podcasts dedicated to the subject of ecommerce. Two of our favorites are The Future of Ecommerce with Derek Haynie and eCommerce Master Plan with Chloe Thomas.
Connection: Leverage the power of community
In this age of hyperconnectivity, there's no reason to feel isolated or alone in your mission. Whether you're working in the niche of ethical ecommerce or head up a BIPOC-owned ecommerce business, GoodCarts helps connect hundreds of ethical brands together, enabling effective cross-promotion within perfectly targeted markets.
Accountability: Stay on the straight and narrow
Finally, consider ways that you might be able to keep yourself accountable to your vision. Mentorship is a fantastic way to make connections and help strategically guide success. The best way to seek this out is to be upfront and candid, actively approaching the people you respect the most within your vertical.
Most people are likely to be somewhat flattered to be asked, and assuming you're not too demanding of their time, willing to share the lessons they've learned and how they can best be leveraged to advance your business. When it comes to personal accountability, you could also consider defining annual check-in points to audit your progress and success.
Ready to grow your successful ecommerce store? 

Now is the time to clarify your goals and commitment to finding your good, maintaining, growing and evolving your ecommerce store. In the face of volatility, flexibility is essential. So, expect the unexpected and be clear about your mission and values.
At GoodCarts, we're honored to support brands finding their good and making a difference every day – sharing post-purchase cross-promotional traffic and bringing brands together in like-minded communities to amplify their efforts and boost their messages to well-targeted and receptive audiences.
Find your GoodCarts circle, install the Shopify app or plugin and grow your sales and impact with zero customer acquisition costs.