Steven Clift
Could TikTok marketing offer the promotional boost your mission-led brand is seeking?
The stratospheric rise of TikTok is impossible to miss. Perhaps you're a casual viewer of the app, perhaps you went all in for the dance challenge crazes during lockdown. Either way, as a business owner, chances are you're curious about the potential for using TikTok to grow your brand and sales – but at a total loss as to how you can leverage the popular platform for promotion? We can help. Read on…
Understanding the Rapid Growth of TikTok
TikTok certainly seems to have captured the imagination of a certain demographic in recent years. The pandemic (and associated quest for a creative outlet and distraction) certainly helped the growth of the platform. In fact, during the initial 2020 coronavirus outbreak in the United States, TikTok saw growth of 180 percent among 15-25-year-old users, especially as quarantine came into full effect and people started working and studying from home.
While a rapidly expanding user base feels highly attractive, it's important to know the demographic fit for your own brand. The platform does typically attract a younger demographic (32.5 percent of users in the U.S. are ages 10-19, 29.5 percent ages 20-29 – the largest shares of audience) but the platform is used by over 1 billion individuals every month, and this huge user base spans all age groups to a greater or lesser extent.
What's so special about the platform? TikTok is completely video-oriented. However, unlike YouTube, TikTok's videos are much shorter. This encourages users to be very creative when making videos, which often works in their favor. For those of us with a shorter attention span, TikTok is great – videos are brief and get straight to the point.
All of this is extremely attractive to younger audiences. In addition, it also holds great potential for those in the social impact space, because users are much more likely to watch and interact with the video. In short, if you're looking for engagement, have a compelling message, and are courting a generally younger crowd, then you could be onto a winner with TikTok!
Marketing on TikTok is expanding. In fact, the number of consumers who viewed ads on TikTok nearly doubled from 19 percent in 2020 to 37 percent in 2021. So, if you're looking to get started, there's no time like the present – competition will only increase.
Growing an Audience Through Content on TikTok
Social media can feel like a numbers game. The desire to "go viral" is high – but while high numbers of views might be great for reach, if your videos aren't being watched by the right audience, will any of that exposure convert into sales? TikTok offers a great opportunity to grow an audience through targeted content. This can help your brands grow a following that's well-suited to your offering – quality trumps quantity here.
One of the most appealing aspects of TikTok marketing is the potential for brands to get really creative. There's huge scope to show off the personality and mission of your brand, and to have some real fun with your audience.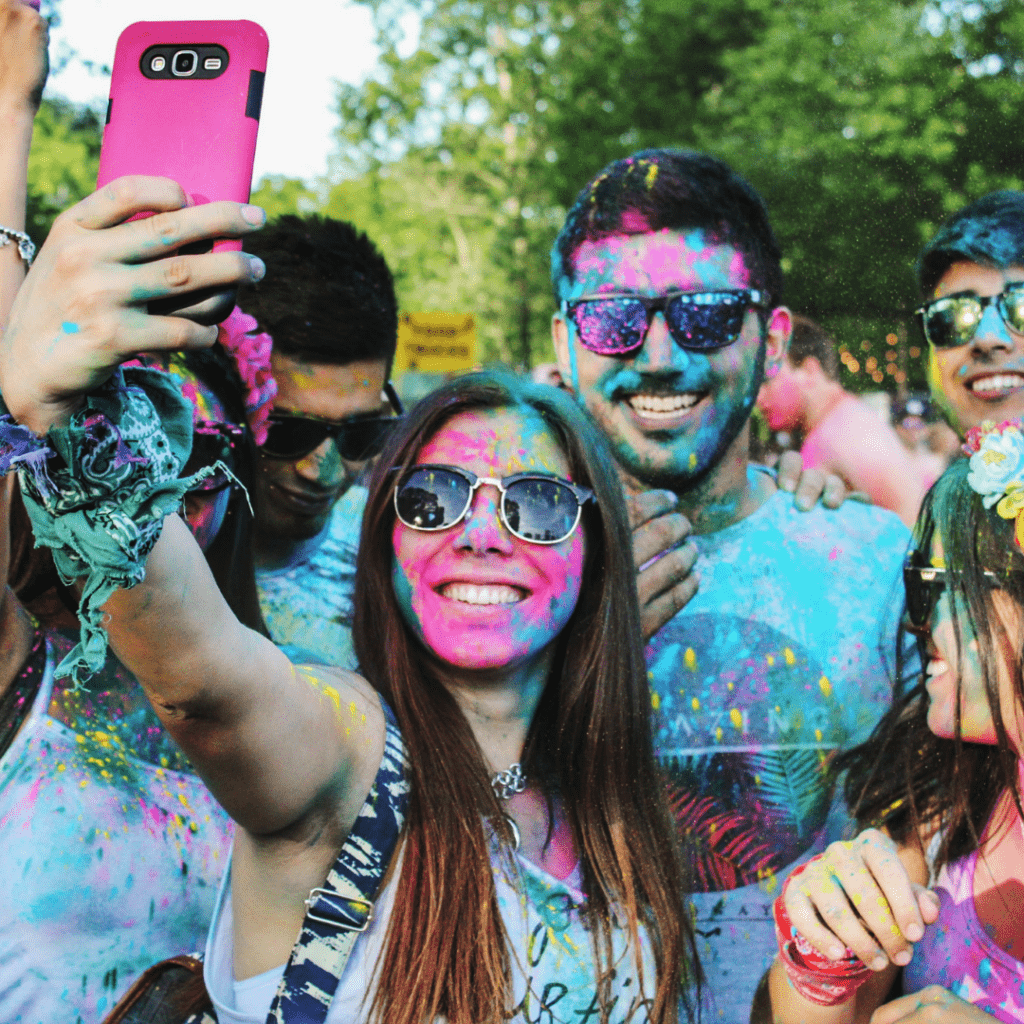 We could write a whole article covering tips for content creation alone, but for now, we'll point you in the direction of this handy resource, to help steer your branding strategy on the platform.
If you're looking for inspiration from other mission-led brands doing great work on TikTok, check out GoodCarts members Coconut Whisk (serving up topical, humorous content that plays out perfectly for their target audience), Yes And (delivering stylish, curated content that lands for the ethical fashion crowd) and JaliFruit (who do a beautiful job of shining a light on the wonderful human beings that make their brand everything it is).
Different Approaches to Marketing and Advertising on TikTok
As with any social platform, TikTok has been monetized to offer a range of different ad formats, to suit every budget and ambition. There are five different kinds of ad products offered by TikTok and each has their own benefits.
In-feed ads
Branded hashtags
Top view ads
Branded effects
Brand takeover
Learn more about each ad format and how it might help your business here.
Targeting With TikTok
When it comes to targeting your ad spend, there are two different routes you can take: Interest targeting and behavioral targeting.
This kind of controlled targeting is especially helpful and well-suited to mission-led brands that are keen to include some kind of educational element within their content. If you're a fashion brand, for example, you'll be able to easily reach an audience with a defined interest in the avoidance of fast fashion, or who champion more conscious consumerism.
TikTok is incredibly advanced when it comes to the way it detects interest and trains its algorithm, registering interest as subtle as watching one video twice or even hovering over certain content. Suffice to say, you can expect your targeting to be well-informed and data-backed.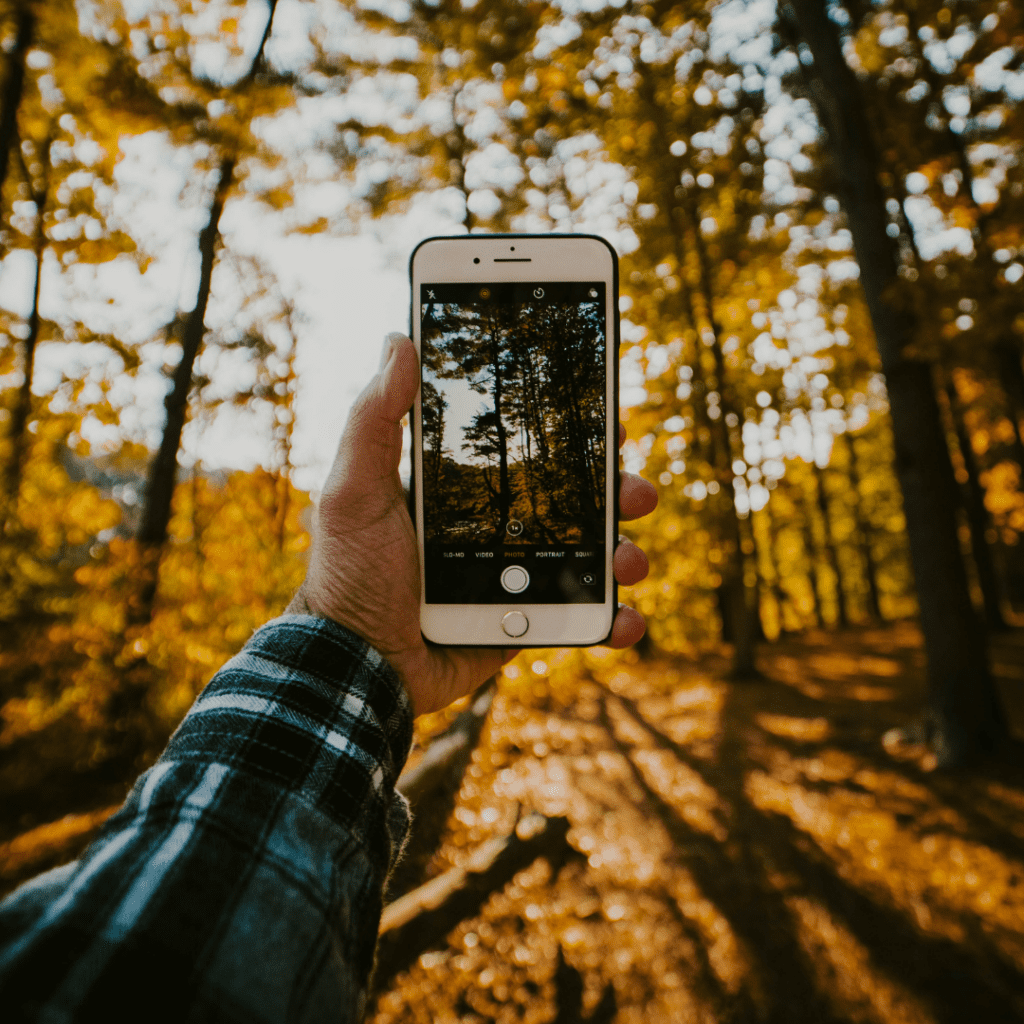 TikTok Leads on Sustainability
TikTok actively encourages its users to do good on their platform. It also represents a good opportunity for mission-led brands, with a great correlation between demographics, and amazing potential for targeting audiences in a smart, effective, and above all, engaging manner – all while leaving space for creativity and personality of your brand.
It's important to remember that to thrive and stand out on TikTok, you must be creative. Hop on the trends, show off your unique products and collaborate with other brands and influencers. This energy and investment could be rewarded!
TikTok is more than just dance trends – it's an increasingly valuable educational tool for younger generations – and as a result, it's becoming a real leader in sustainability. If you're looking to spread your message and increase the impact of your brand's important work, it could represent the perfect fit for future marketing strategies.
Did we mention that we love to flex our own creative muscles on TikTok? Follow GoodCarts on TikTok here, and see what our amazing interns Mya and Marco have been creating!
Looking for a completely free way to boost your brands?
Check out what we learned during our Impact Retail TikTok Meetup for sustainable and shop-for-good retailers! We've got the wrap-up here.