Steven Clift
These ecommerce reports predict what's in store for the industry over the next year
The COVID–19 pandemic and ensuing stay-at-home orders accelerated ecommerce growth by four to six years according to some ecommerce reports. No one could have predicted what happened, but it's clear that the online shopping world is continuing to grow. So what's next for the industry? Will customer loyalty programs be a hit? What about referral marketing? 
We've compiled some of the best ecommerce reports that highlight the top trends and statistics of 2022 so you can navigate the changing landscape and see what the future holds for the industry.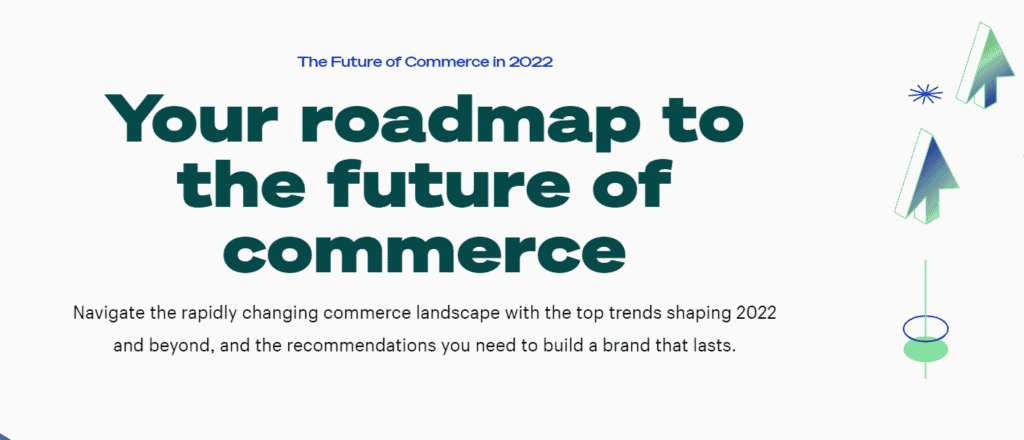 Shopify's highly anticipated annual report highlights the trends that will shape the ecommerce world over the next year and how this will impact merchants who want to grow a successful business.
The three main takeaways are:
Consumers are four times more likely to purchase from a brand with strong values
77 percent of shoppers are concerned about the environmental impact of the products they buy, showing sustainable businesses will come out on top
Social commerce sales are set to triple by 2025
It's clear that shoppers expect brands to care about the planet. Ethical marketing combined with an influx of social commerce tactics will be an integral part of ecommerce moving forward.

SEMRush reviews its data from the past year to bring us predictions for 2022 after a year that kept merchants on their toes.
The three main takeaways are:
Search queries for the keyword "sustainability" have increased seven times
The delivery revolution will continue with software-assisted delivery and multilayer distribution
An increasing number of brands will start selling direct to consumer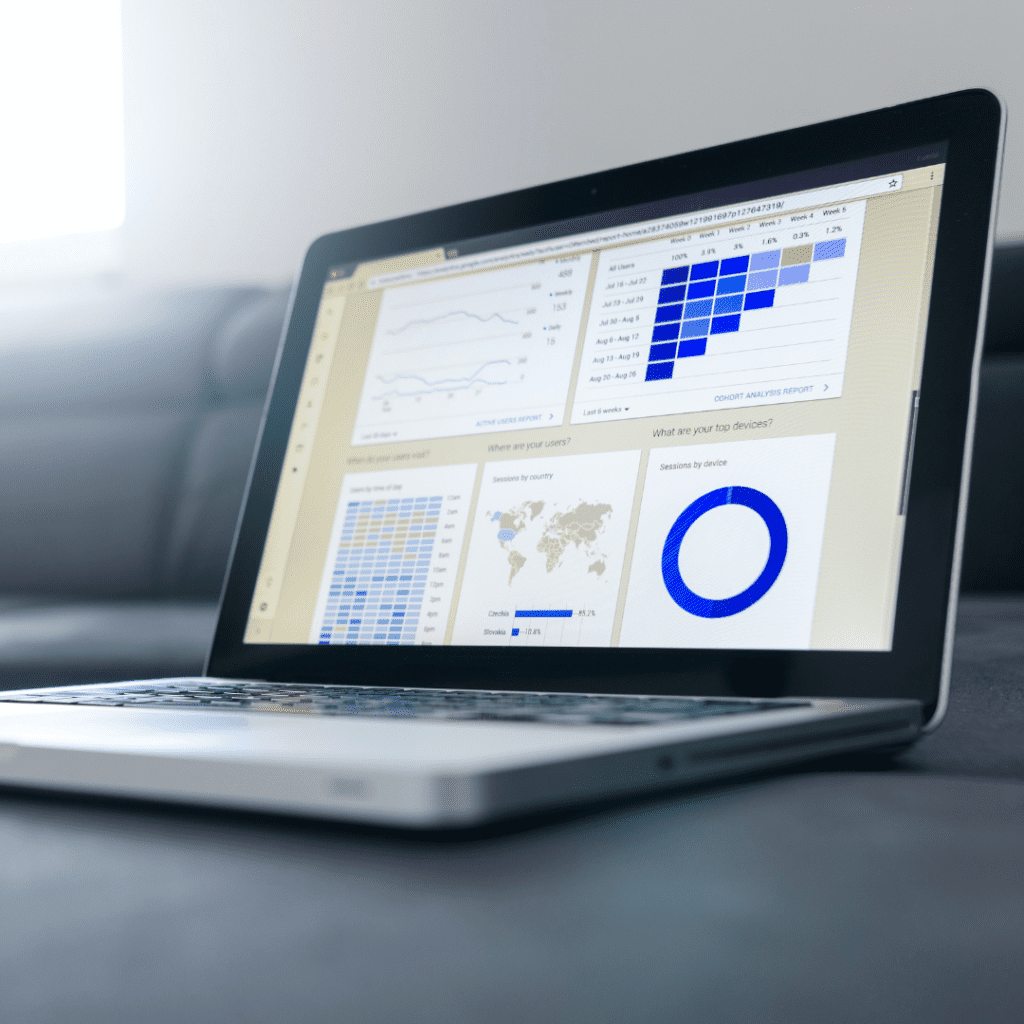 Influencer Marketing Hub looks at data from the past 12 months to identify any trends that have emerged post-pandemic and what the future holds for ecommerce.
The three main takeaways are:
Average Order Value has increased by 37 percent across the board
It takes 4.79 sessions before the average buyer makes a purchase
Retailers now allocate 80 percent of their Google media budget to Google Shopping versus traditional search ads


Youwe pulls statistics and research from industry giants Forrester, Statista and Gartner to predict what the next year heralds for ecommerce.
The three main takeaways are:
77 percent of consumers have chosen, recommended or paid more for a brand that provides a personalized experience
There is a growing interest in using visual search and image recognition to discover new products
Brands are increasingly turning to hyper automation to create out-of-the-box solutions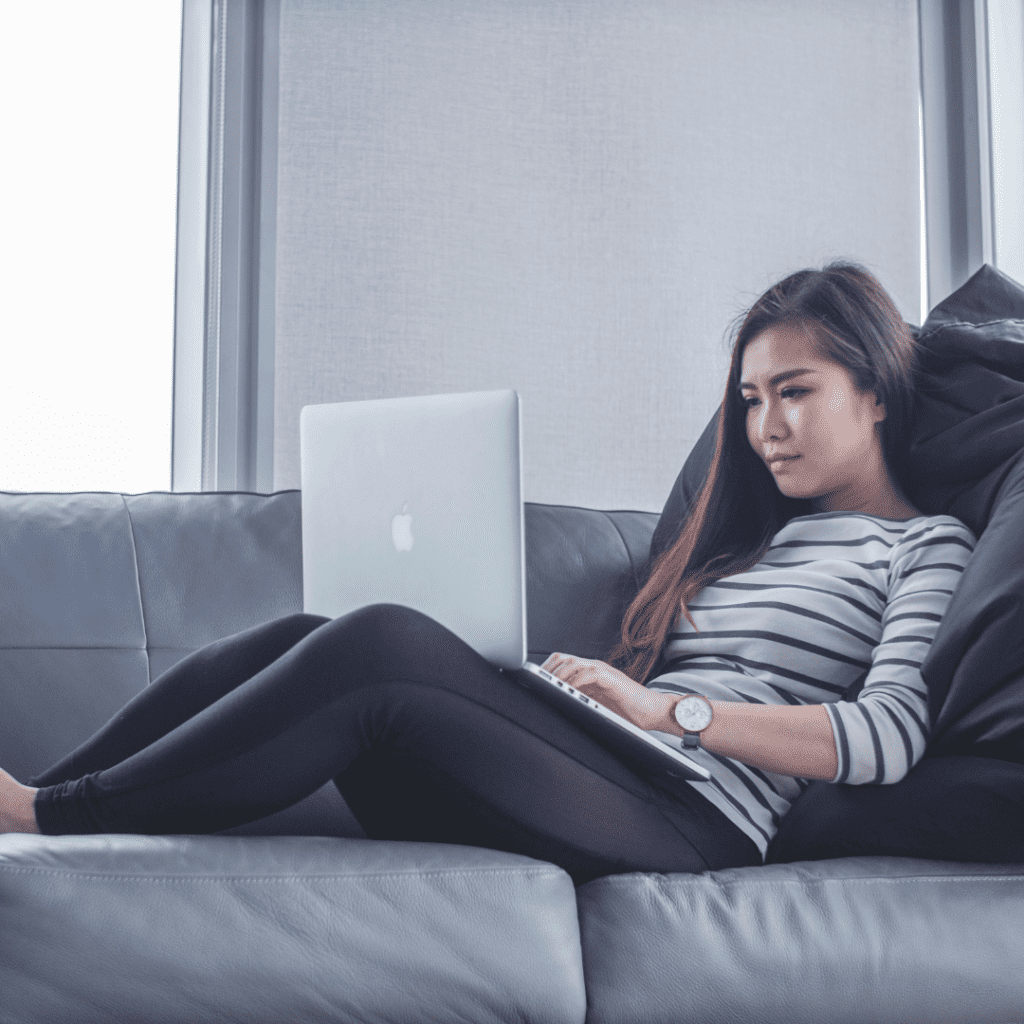 Combining both offline commerce and ecommerce research, GWI surveyed internet users between the ages of 16-64 to discover more about their online shopping habits.
The three main takeaways are:
Consumers plan to shop online more than they did pre-pandemic
Buy Now, Pay Later options are becoming increasingly popular
58 percent of shoppers are willing to pay more for sustainable fashion items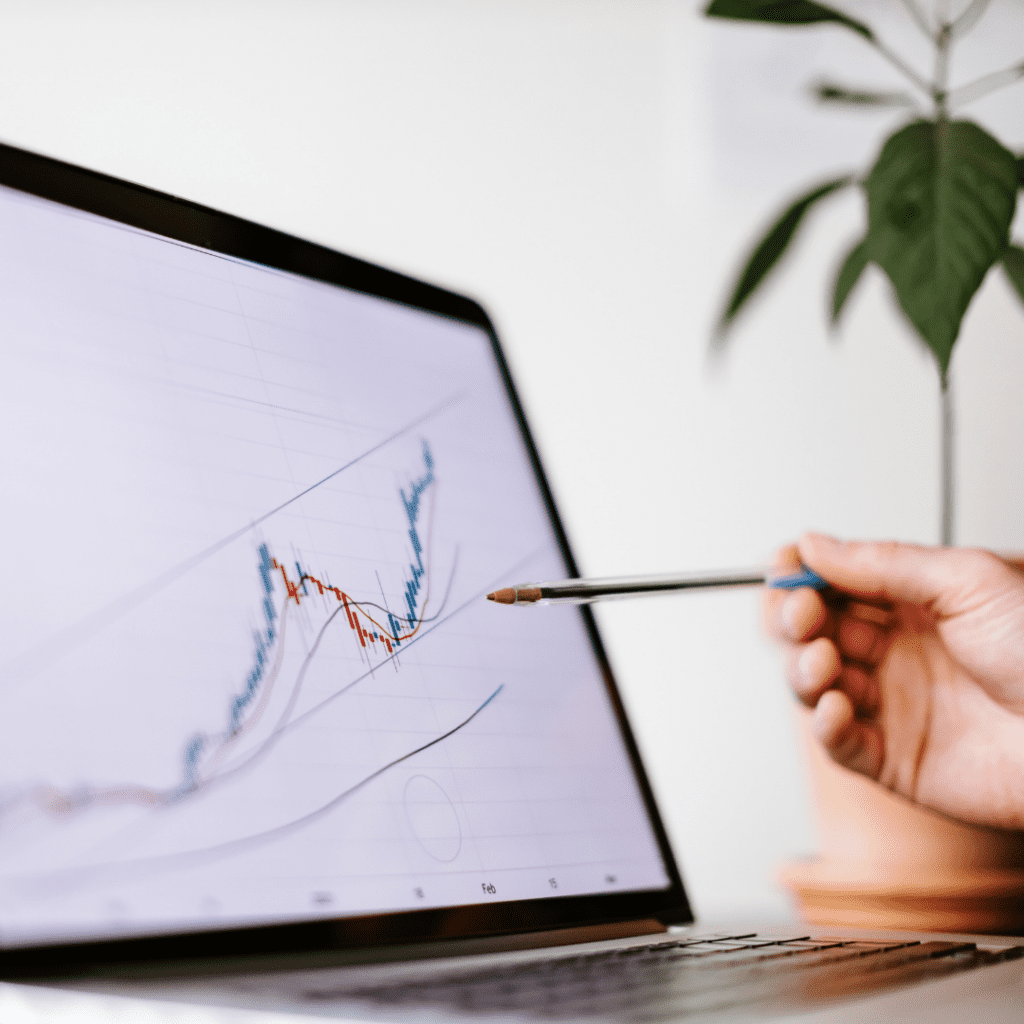 Wake Up Data digs into the differences between pre-pandemic online shopping and post-pandemic ecommerce to identify upcoming trends.
The three main takeaways are:
Mobile commerce will take up a 53.9 percent share in ecommerce this year
Live Shopping – a live stream presentation of products over social media with a direct "buy now" link to the ecommerce site – will be a trend in social commerce
Hyper-personalization is on the rise

Common Thread speaks to 17 experts, drills down into data and discusses growth strategies ecommerce brands should be using in 2022.
The three main takeaways are:
The cost for ecommerce brands in particular to advertise on Facebook has increased by 53 percent year over year in the past five years
89 percent of merchants plan to increase their content marketing budget this year
SMS selling could outperform social selling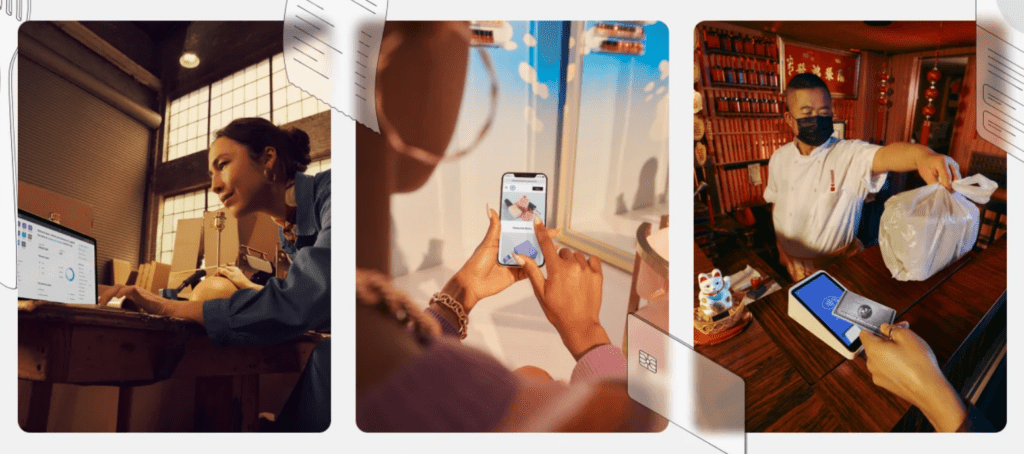 Square Up has released this report to help ecommerce brands learn the latest trends and discover cutting-edge tools that will help them make smarter business decisions.
The three main takeaways are:
18 percent of consumers are interested in shopping via text or chat
27 percent of shoppers are interested in making purchases directly on social media
Mobile commerce is set to grow even further and include more payment options, QR code ordering and payments over text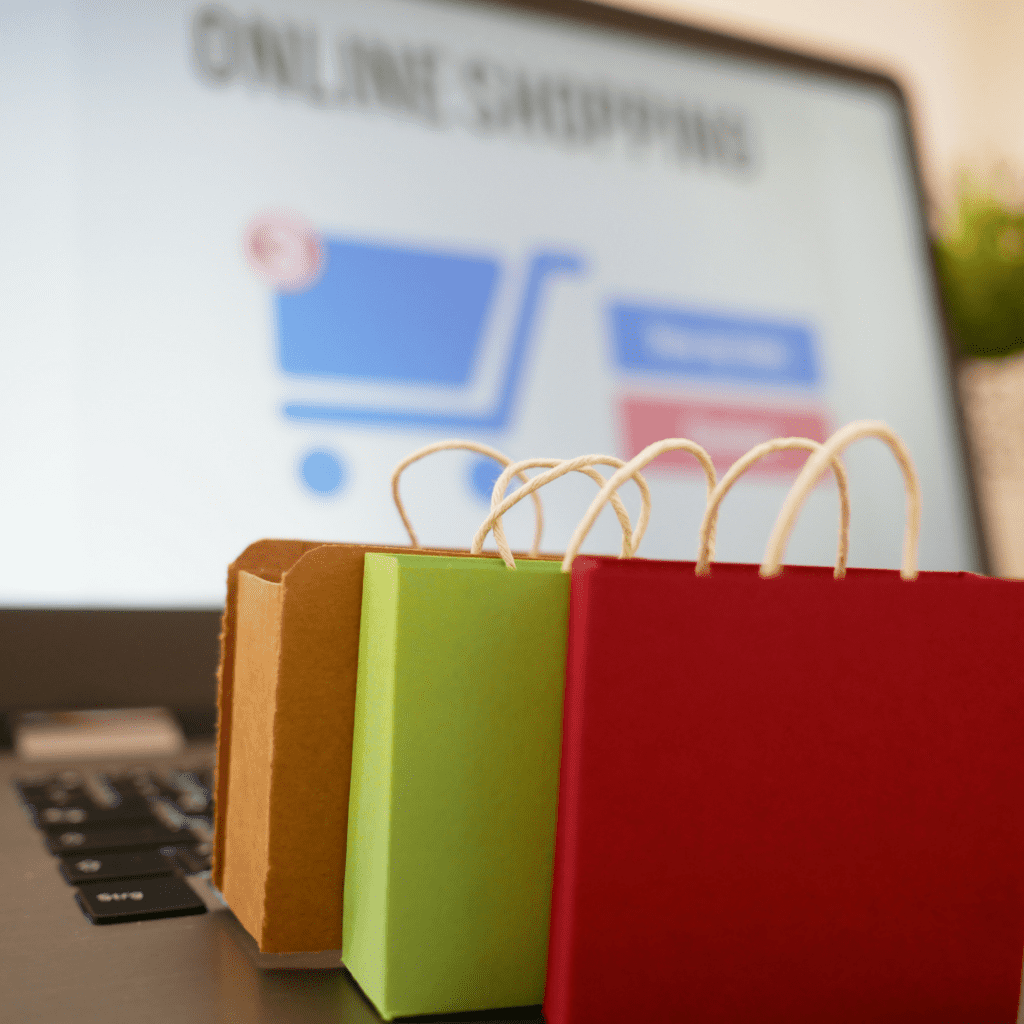 B2B merchants can get a deep insight into what's driving B2B buyers this year thanks to this detailed report from Sana.
The three main takeaways are:
50 percent of ecommerce sites are not meeting the expectations of B2B buyers
94 percent of B2B buyers have customer experience issues when buying online
Buyers are spending two-thirds more online now than they were in 2019

Preparing for 2022 and Beyond
Understanding the ecommerce landscape is a crucial part of social entrepreneurship. Use the detailed insights in these reports to identify patterns and trends that will shape the next year of ecommerce, and beyond.
As digital ads become more expensive and it gets more difficult to be discovered by new shoppers, we found a new way to grow together and win together. Check out the GoodCarts way.