Steven Clift
Secure long-term loyalty from new customers by ensuring their post-purchase experience is second to none.
Attracting new customers is important, but what you do after they make their first purchase is crucial to earning their ongoing loyalty. Here are some key actions you can take after a new customer has made a purchase to increase retention and improve customer experience.
5 actions to take after a new customer has made a purchase
A new shopper has just chosen your store to buy from. They've chosen one (or more) of your products. This is the start of their relationship with your brand, so how can you make sure it flourishes?
1. Ask for a review/feedback

Collecting customer feedback does two things:
Shows customers you care about their experience
Generates valuable insights you can use moving forward
Understanding what a new customer liked and didn't like, any friction points, and why they ultimately chose to buy from you is invaluable and will help you determine what does and doesn't work in the future.
You can incentivize the process by offering a freebie or discount on the next purchase, or ask them to send a photo or video of them using your product that you can share on your social channels and other marketing campaigns.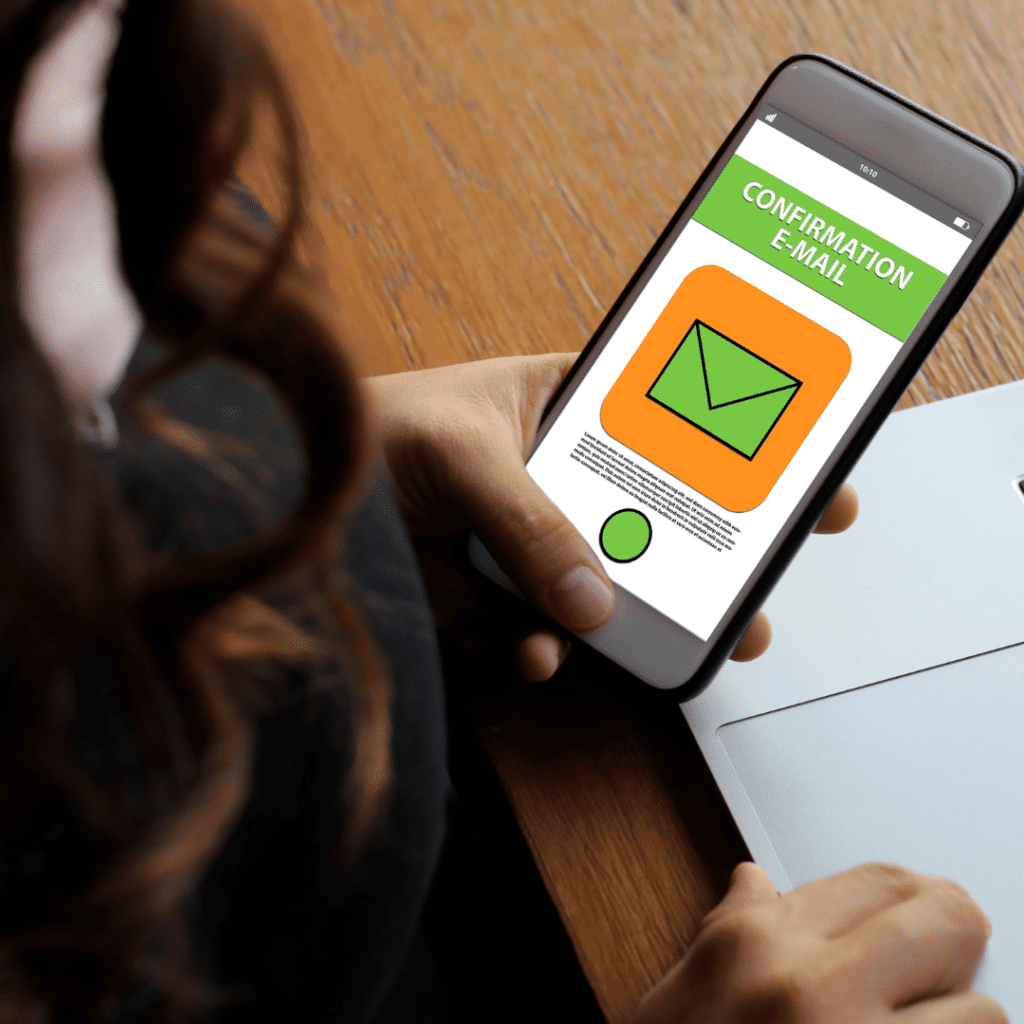 2. Send a confirmation and keep shoppers up-to-date

Customers want to be kept in the loop – especially first-timers. No one wants to hand over their hard-earned cash and get nothing but crickets in response. It reduces trust and gives your new customer relationship a rocky start.
Instead, send a branded confirmation email to let new shoppers know you've received their order. Order confirmation emails have the highest engagement rates – probably because they provide peace of mind and cement customer-brand relationships.
Send regular delivery updates too. Let new shoppers know when their order has left the warehouse and when it's estimated to be delivered. Make sure you also update customers when there might be a delay. Proactivity is critical to building trust.
3. Cross-promote

Upselling technically happens pre-transaction so, to make this a fully post-purchase tactic, we recommend using GoodCarts to cross-promote after an order has been placed.
We like to ask merchants what their ROPPT is? It's our fun way of asking about their Return On Post-Purchase Traffic. This traffic starts converting the moment before an existing customer closes their receipt and turns into a future customer via GoodCart's one-of-a-kind, free, cross-promotional engine.
GoodCarts allows you to reward your customers with discounts for free. And other stores in your GoodCarts circle are promoting you back too!
Purpose-driven discounts increase Average Order Value (AOV) as well as the chance a shopper returns, because it shows you know what they like. For example, your customer might pick up a pack of no-rub, recycled material socks at a discount you made possible from another business to go with the new walking boots they just bought from your store.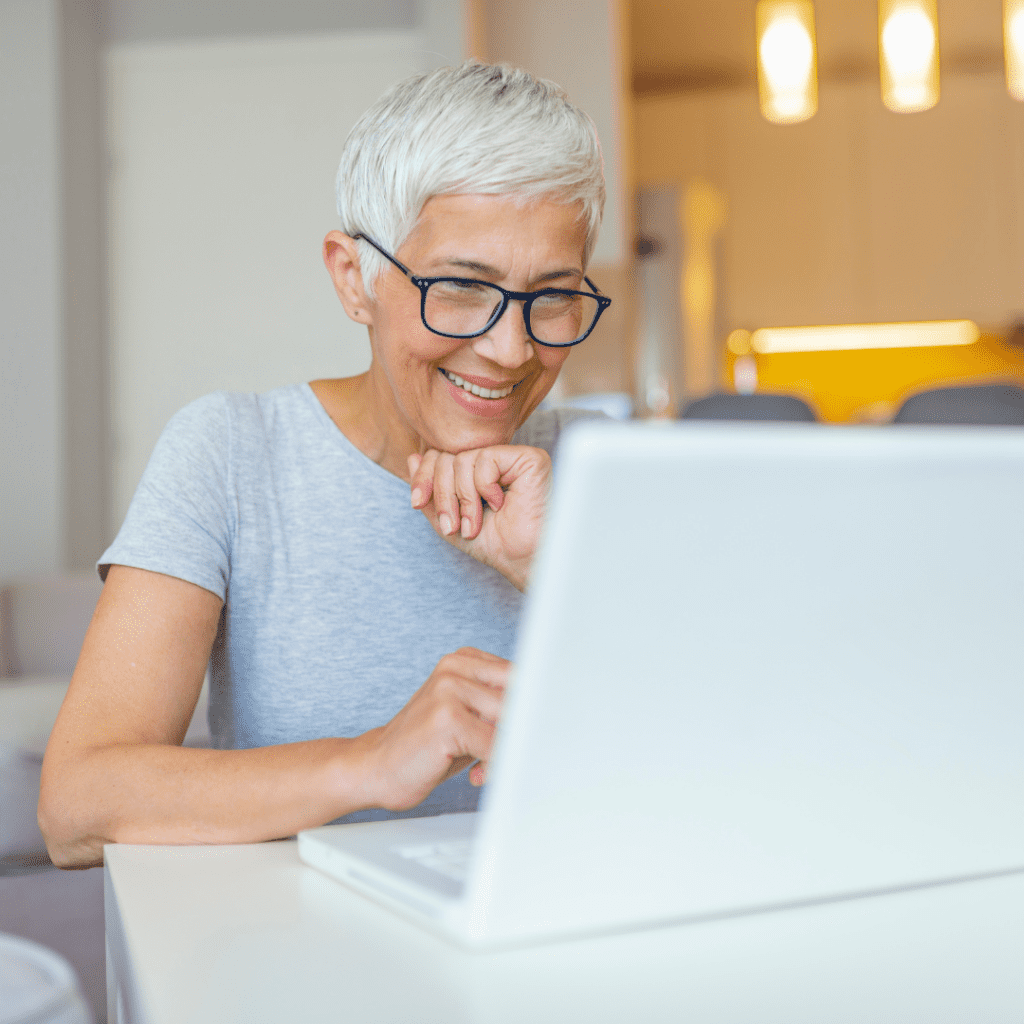 4. Send relevant product suggestions and emails

71 percent of consumers expect brands to personalize communication – they want you to create an exclusive experience for them based on their unique wants and needs. Once they've made their first purchase, you can use this information to send relevant product suggestions.
Base this on their interests, lifestyle and any other data you have available – but don't overdo it. Make sure you pop into their inbox on a regular basis to promote products they might like and to simply remind them who you are and why they bought from you in the first place.
5. Invite them to your loyalty program

Secure long-term loyalty by inviting new customers to join your customer loyalty programs where they can cash in on rewards when they make a future purchase. This will increase their chances of coming back – because who doesn't like a juicy discount? It will also provide you with additional data about their preferences.
Alternatively, you can offer new shoppers the chance to become affiliates or get a reward if they introduce your brand to a friend as part of a referral program.
Make the first impression count

A new customer purchase is just the beginning of your blossoming relationship. What you do after that first purchase will determine the trajectory of your ongoing relationship, help nurture long-term loyalty and tighten up your customer retention strategy. Use these tips to stay in touch with customers, show you value their opinion and drive more sales in the future.
Get started with GoodCart's cross-promotional engine for free.