Nyle Paul
More than 3 million businesses in the U.S. are Black-owned, according to the latest U.S. Census Bureau data. Nearly 60 percent of Black adults say supporting Black businesses is an effective strategy for helping to move Black families toward equality in the country. In an effort to help reach that goal, GoodCarts has partnered with Operation HOPE and their 1 Million Black Businesses initiative to ensure Black-owned ecommerce businesses are supported, promoted, amplified and surrounded by communities sharing resources.
Our Black-owned business circle is dedicated to member ecommerce stores cross-promoting each other using post-checkout traffic. Shoppers wanting to "buy Black" and support Black-owned businesses discover new brands and get exclusive discounts.
Our member stores highlight the diverse talent and entrepreneurial spirit in the Black community, providing a free platform for these businesses to connect with a wider audience. Ready to discover new products, support Black-owned businesses and contribute to a more equitable economy? We're proud to introduce members of our Black-owned business circle.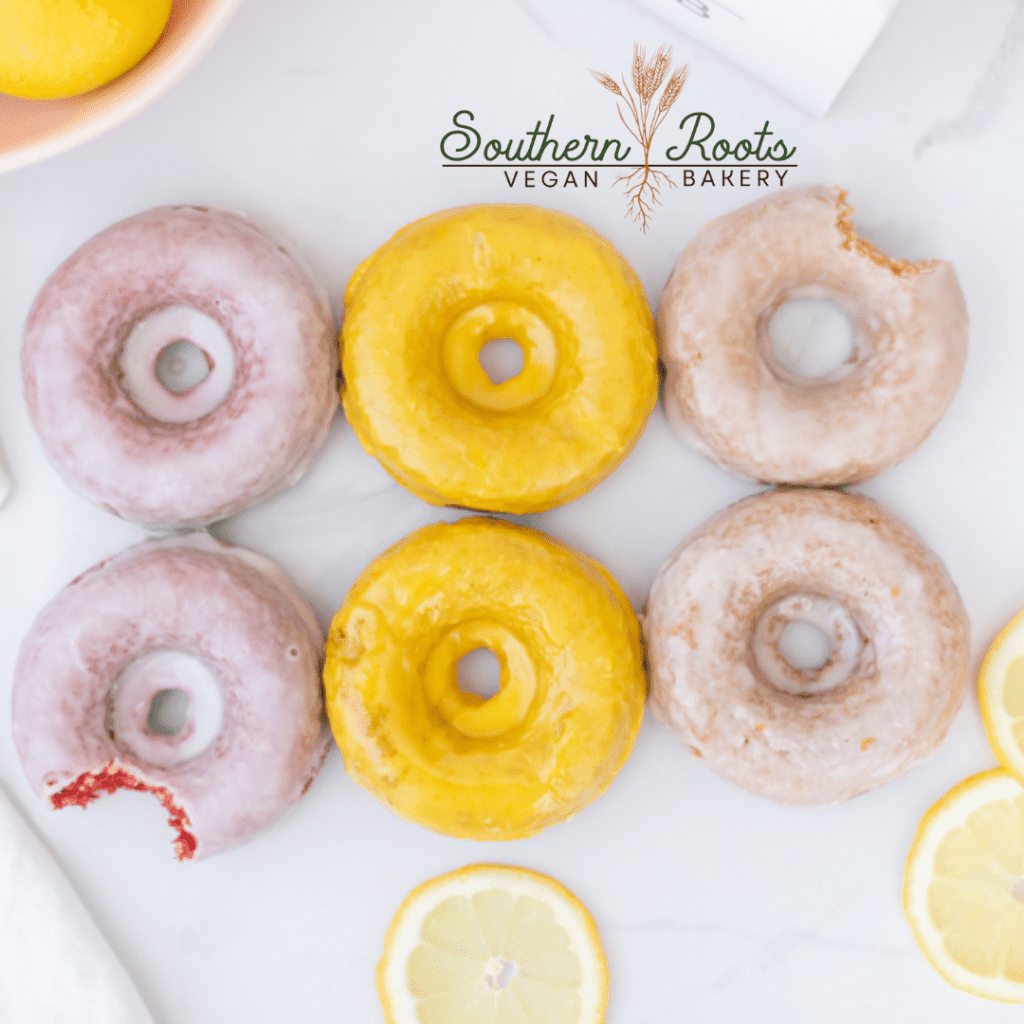 Southern Roots Vegan Bakery
Shout out to everyone with a sweet tooth! Southern Roots Vegan Bakery is a unique bakery that specializes in creating delicious vegan pastries with a focus on texture and nostalgic flavors. Their baked goods are made from scratch using high-quality, plant-based ingredients that are free from animal products. The bakery's commitment to creating moist and flavorful pastries is evident in every bite, and their products are sure to please even the most discerning palate. With a wide variety of baked goods on offer, including cookies, cakes and bread, there is something for everyone at Southern Roots Vegan Bakery. Whether you are vegan or simply looking for a healthier alternative to traditional baked goods, this bakery will satisfy your cravings.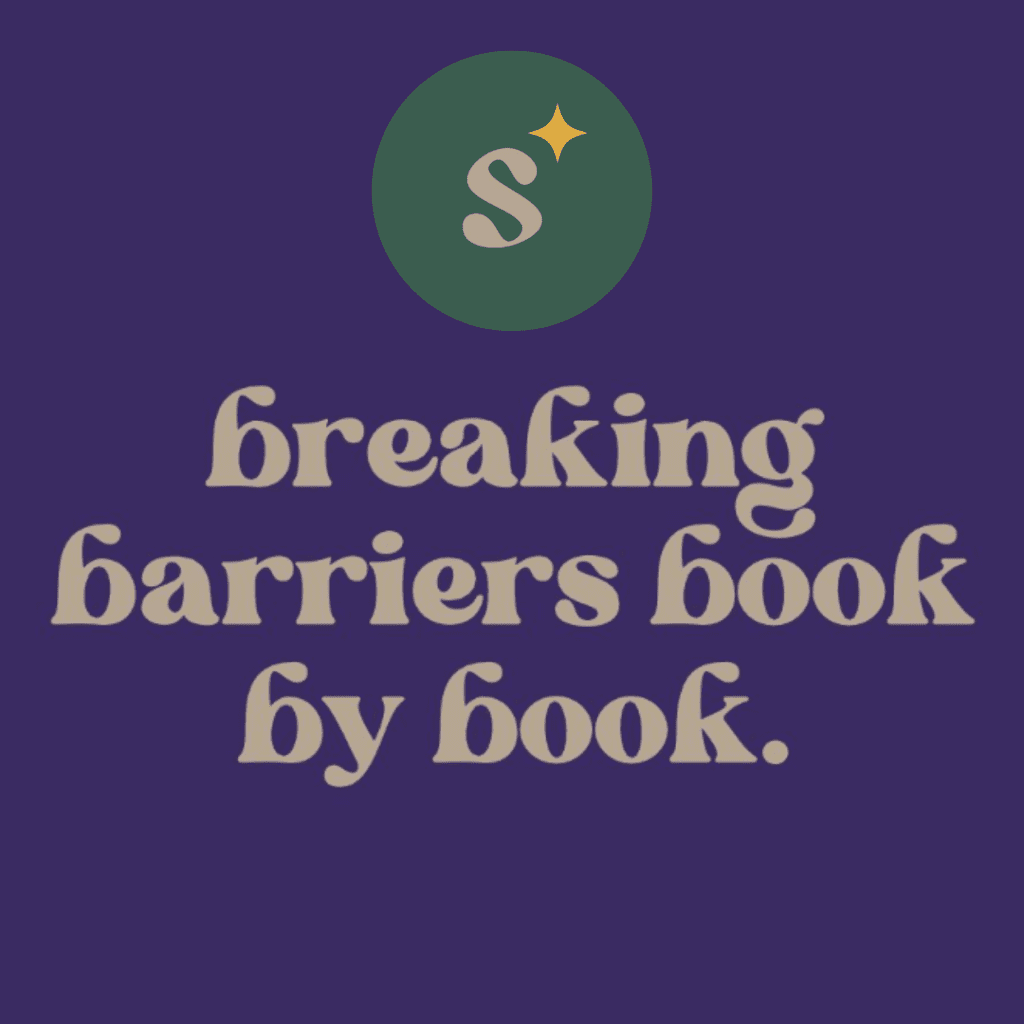 Strive Publishing
Strive Publishing is a forward-thinking publishing house with a mission to celebrate and promote Black heritage through its books. The company recognizes the power of storytelling in building community and inspiring conversation, and focuses on creating books that shed light on the African diaspora experience. With a deep respect for the richness and diversity of Black culture, Strive Publishing has established itself as a vital platform for Black authors, illustrators and creatives to share their stories and perspectives with the world. By encouraging community collaboration and starting conversations, Strive Publishing is actively shaping the discussion around Black heritage and culture in a positive and impactful way.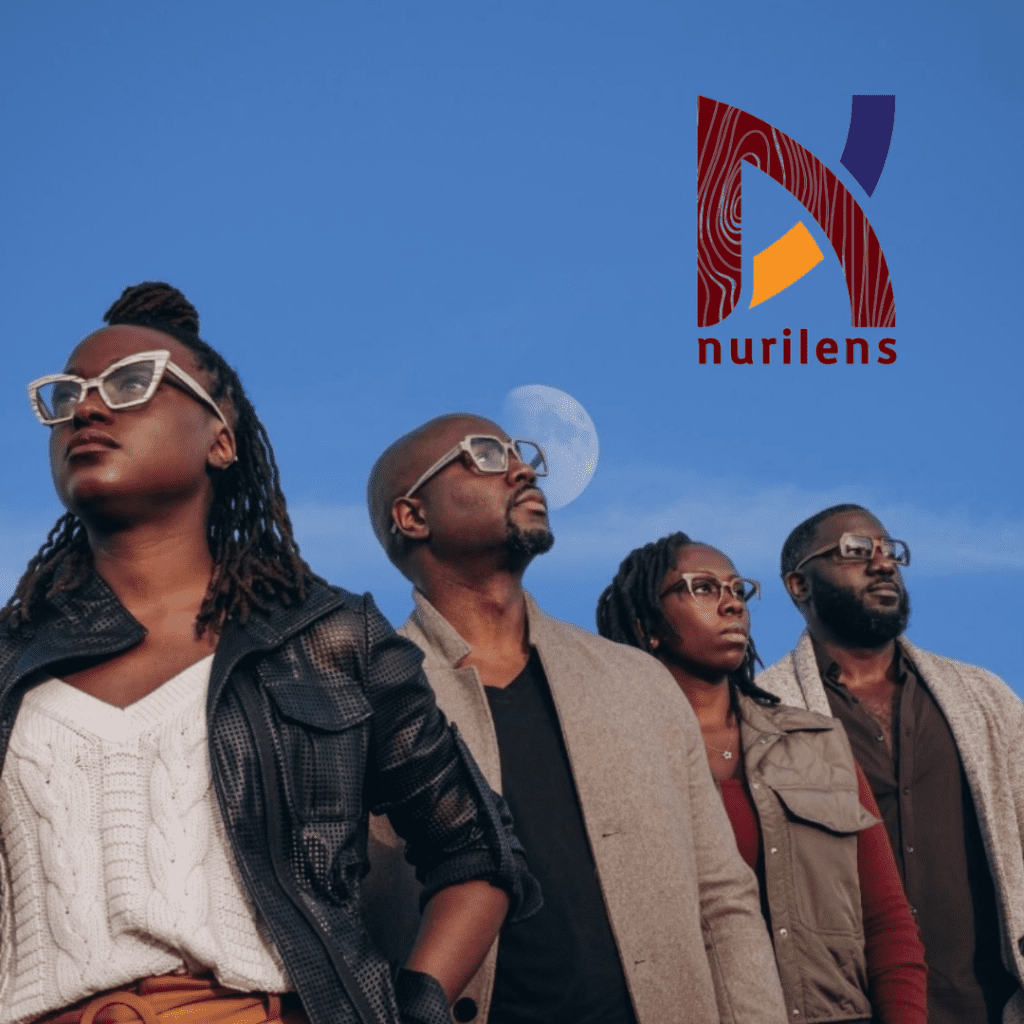 NURILENS
NURILENS is a luxury eyewear brand that specializes in handcrafted wooden glasses with premium lenses. Their glasses are scratch-resistant, UV protectant and blue-light blocking, providing customers with unmatched clarity and protection. NURILENS is committed to providing a seamless, long-lasting customer experience that promotes self-expression and optical wellness for all. With a focus on quality craftsmanship, premium materials and innovative technology, NURILENS is the perfect choice for anyone who values style, comfort and protection.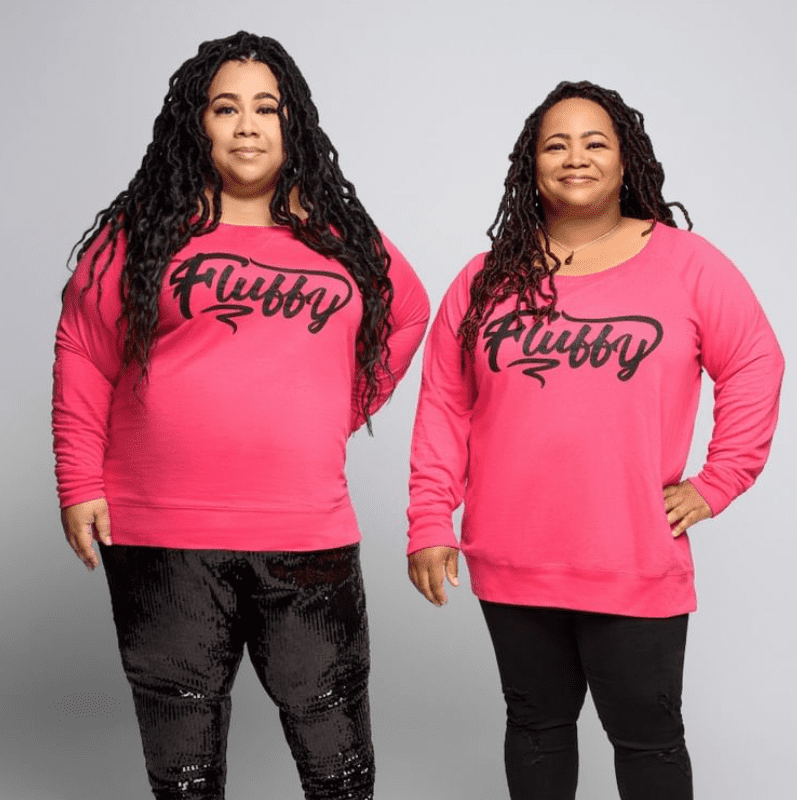 My Beautiful Fluff
My Beautiful Fluff aims to spread positivity and self-love by celebrating diversity and individuality. The brand's core belief is that everyone is beautiful in their unique way, and they strive to serve as a daily reminder of that. My Beautiful Fluff offers a range of products, from apparel to accessories, all designed to encourage self-confidence and love. The brand's message is clear: We're perfect just the way we are and our differences should be celebrated. By promoting self-love and acceptance, My Beautiful Fluff is inspiring individuals to embrace their true selves and radiate positivity wherever they go.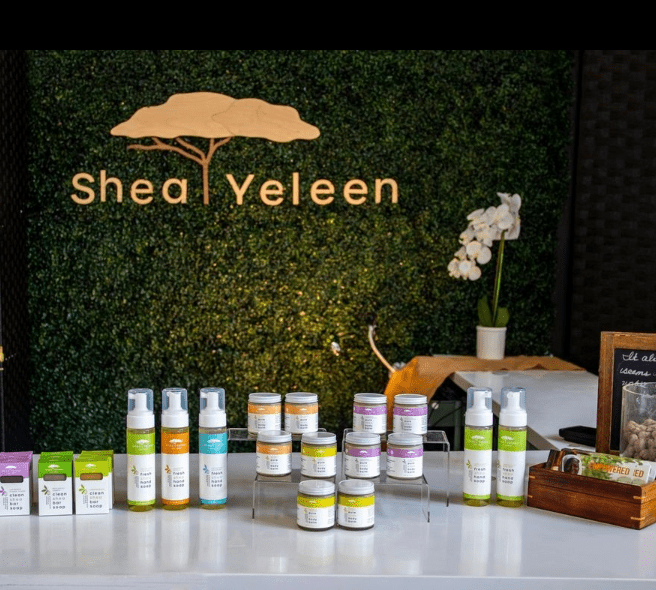 Shea Yeleen
Shea Yeleen provides the perfect solution to the harsh winter season when our skin needs some extra care. With a focus on softness, moisture, and kindness, Shea Yeleen offers a range of high-quality, all-natural skincare products to nourish and protect the skin. The brand's mission goes beyond skin care – centered around uplifting and empowering women globally. Their proprietary sourcing model provides financial empowerment, community development, protects traditional processing methods and the company has an unwavering commitment to ethically-sourced organic and natural ingredients.
All of their products are handmade in small batches, ensuring that each one is of the highest quality. With Shea Yeleen, you can trust that you are not only giving your skin the best care but also supporting a global network of sisterhood.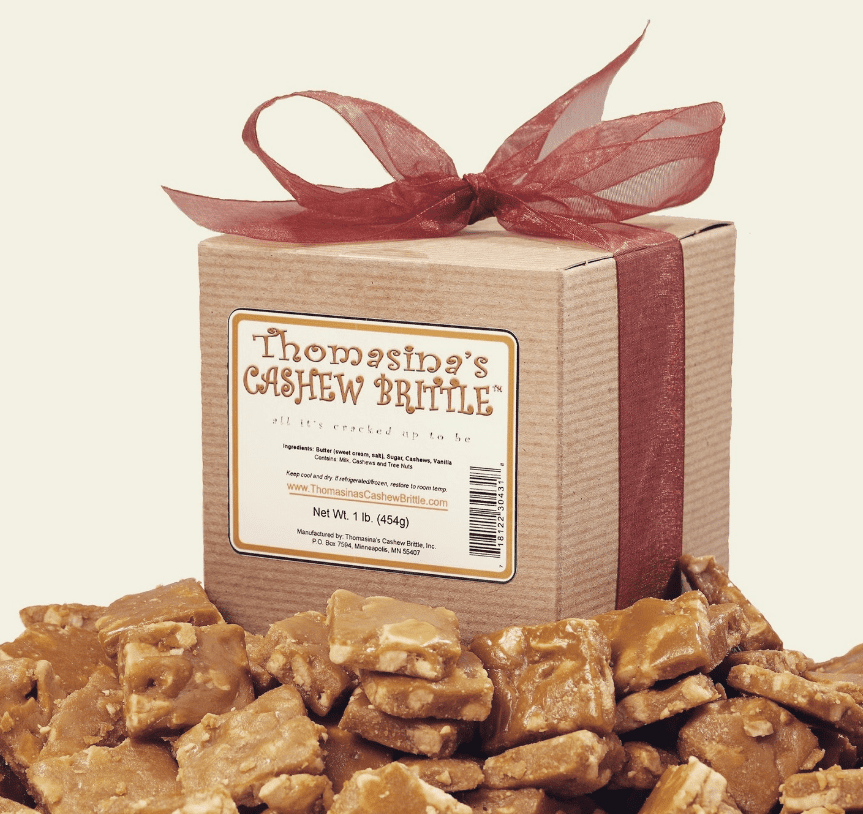 Thomasina's Cashew Brittle
Thomasina's Cashew Brittle is a beloved family-owned business based in Minneapolis, MN. Founded by sisters Thomasina and Leslie, they started out selling their delectable brittle in church basements and school craft fairs before spending years selling to hundreds of thousands of visitors outside of the world-famous Minnesota State Fair. Their hard work paid off when they were invited to be a vendor inside the fair grounds and were recognized as one of the "Best New Foods" the following year. Consistently highly rated by both fans and food critics alike, it's no surprise that Thomasina's Cashew Brittle has become a local favorite and a must-try for everyone.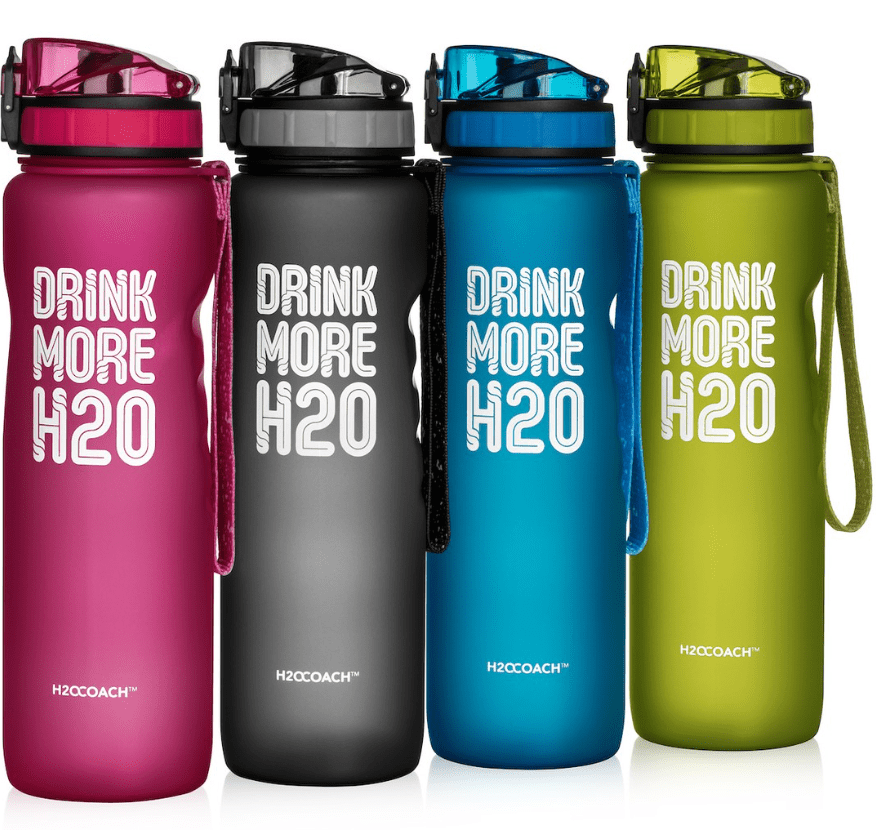 H2OCoach
H2OCoach is a family-owned brand founded in 2016 with the goal of helping people stay on track with their daily water intake. Over the years, the brand has expanded from a single bottle to a diverse line of high-quality water bottles, all designed to make it easy and fun to stay hydrated. Each bottle is crafted with care, using durable materials that can withstand daily use. With a pinch of fun and some extra motivation, H2OCoach is the perfect companion for anyone who wants to stay hydrated and healthy.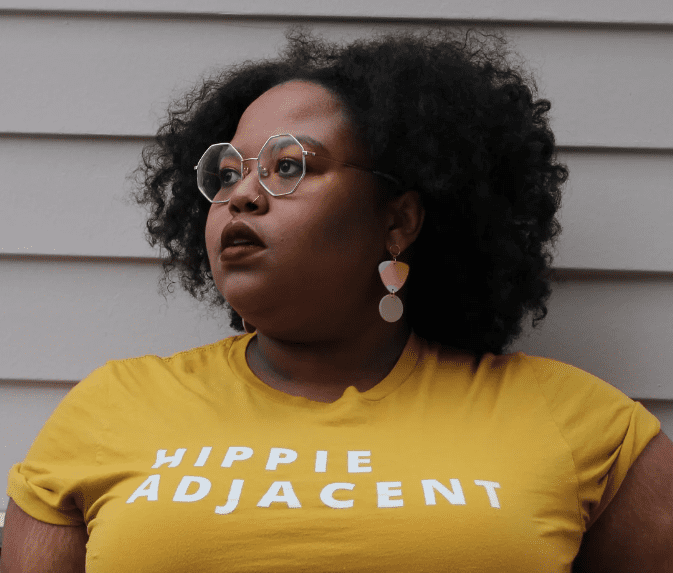 Hippie Adjacent
Hippie Adjacent creates iconic jewelry pieces to empower the sophisticated femme in their pursuit of joy, allowing them to show up with confidence and style. In search of high-quality, cool earrings that didn't break the bank, founder Taelyr C. Roberts birthed the brand to reflect her style, which features neutral colors and timeless lines. Each piece is carefully crafted with attention to detail, using high-quality materials to ensure durability and longevity. Whether you're looking for a statement piece or something more subtle, Hippie Adjacent has a wide range of gorgeous options to choose from.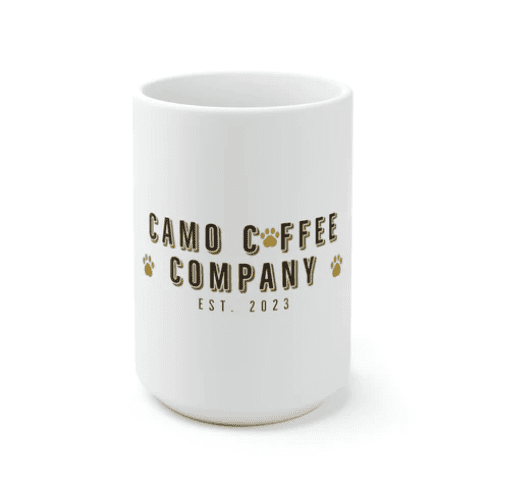 Camo Coffee Company
Camo Coffee Company is a veteran-owned business all about combining their love of coffee and dogs. After the loss of their beloved pet, Camo, the founders decided to honor their furry friend by selling Camo Coffee. The brand provides a variety of ethically-sourced coffee flavors and blends, all carefully crafted to provide the perfect cup of coffee every time. With a passion for both caffeine and canines, Camo Coffee is a great choice for anyone looking for the perfect brew while supporting veterans.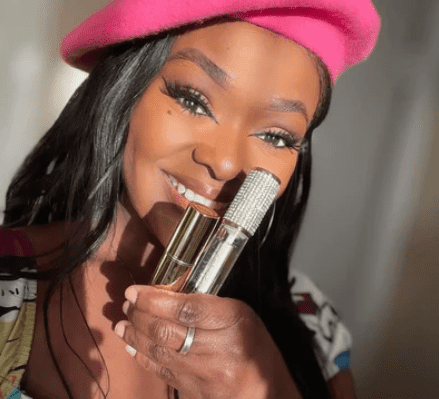 KE Cosmetics
Meet Keisha Elise Cosmetics – a  revolutionary "mommy and me" clean beauty brand that offers vegan and cruelty-free cosmetics for sensitive skin without compromising on quality or affordability. Their one-stop-shop experience makes it easy for busy parents to quickly find the perfect makeup solution for both themselves and their children. With a focus on clean and natural ingredients, Keisha Elise Cosmetics provides a range of products that are gentle on the skin and safe for everyday use. Whether you're looking for a quick touch-up or a full glam look, this brand has you covered.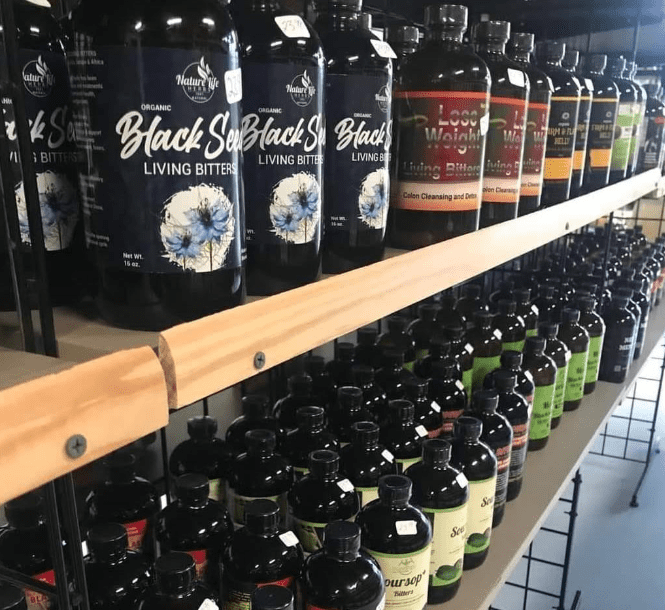 Qmerch
Qmerch is a skincare brand that believes in using only the best natural ingredients in their products. Qmerch products are designed to cater to the individual needs of different skin types and their natural ingredients ensure their products are gentle on the skin while still delivering effective results. Qmerch helps you give your skin the best care possible.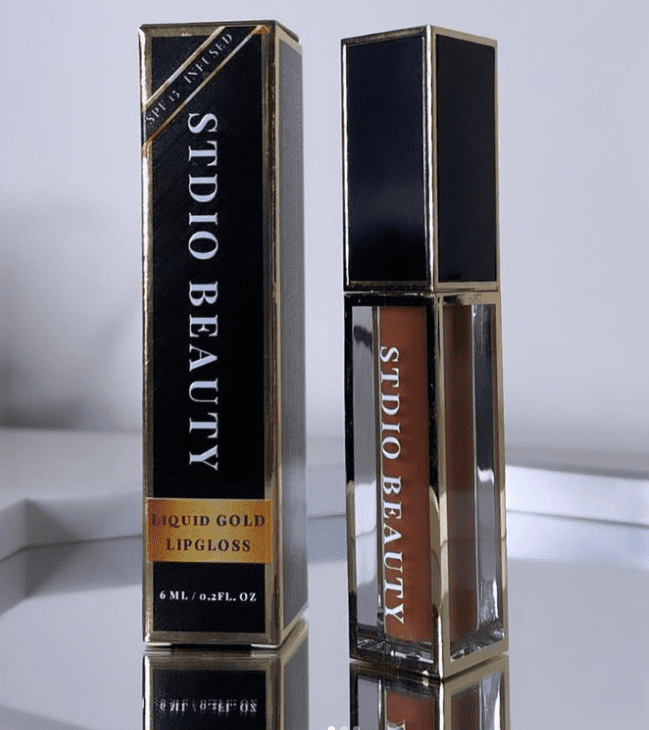 Stdio Beauty
Stdio Beauty aims to empower women to feel confident and beautiful. The brand offers a range of affordable products from makeup and skincare to wigs and accessories. Whether you're looking for a natural look or something more bold, Stdio Beauty has you covered with their extensive collection. On a mission to help women achieve their best effortless slay, Stdio Beauty is dedicated to making you look and feel your best every day.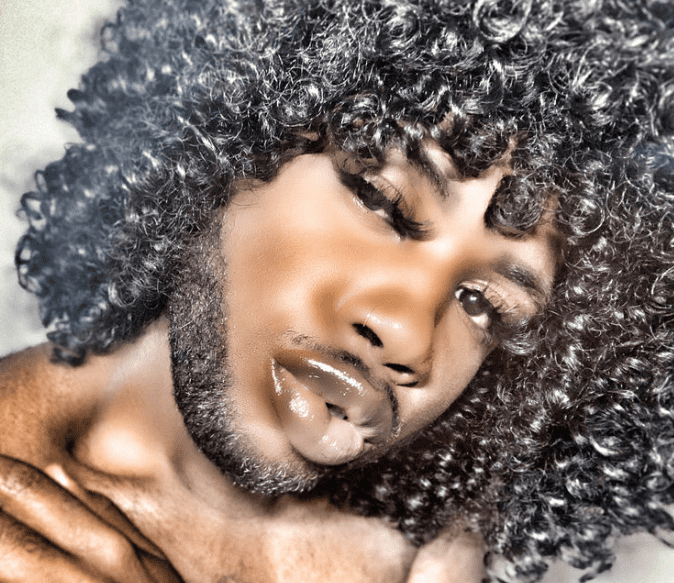 Bearded Beauty Cosmetics
Bearded Beauty Cosmetics provides affordable vegan and cruelty-free luxury cosmetics. Their products are designed to be inclusive and cater to a wide range of skin tones and types. The brand's mission is to empower people to express themselves through makeup while remaining conscious of animal welfare and the environment. Bearded Beauty Cosmetics is dedicated to providing high-quality cosmetics that are both ethical and affordable.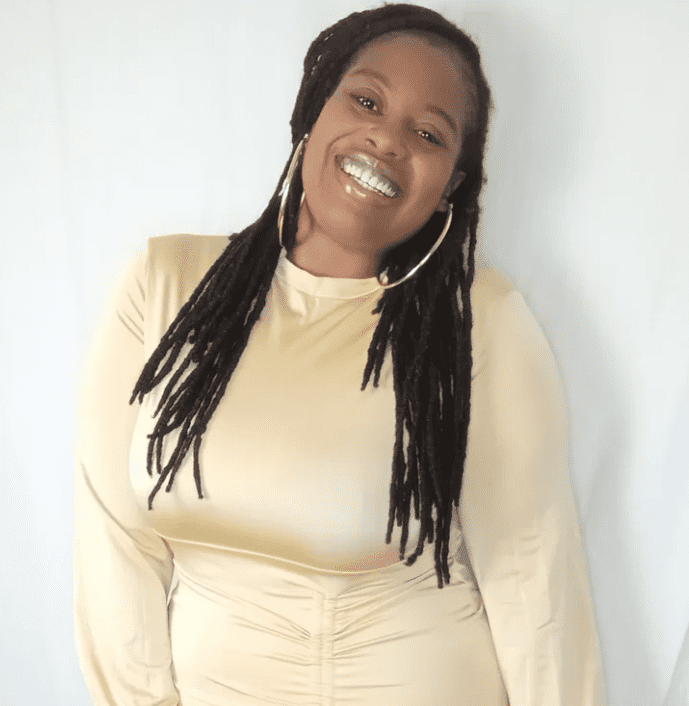 Pink Bombshell Boutique
Pink Bombshell Boutique is a unique and inspiring brand that celebrates the strength and resilience of women. Inspired by the faith women have in themselves to achieve the unthinkable, the brand's collection features a range of fashionable items that are perfect for any occasion. From bags to dresses and two-piece sets, every item is designed to help women feel confident and powerful.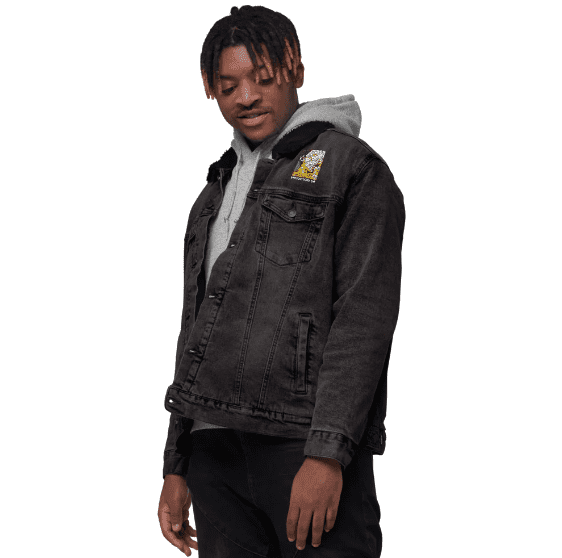 Vibration 69
Vibration 69 is a unique fashion brand focusing on creating a sense of balance and harmony in both style and life. With a global community of followers, the brand encourages people to embrace good vibes and find their balance in life. Their collections feature a range of pieces with a focus on yin and yang energy. Whether you are looking for something casual or dressy, Vibration 69 offers a range of stylish pieces that will make you feel good inside and out.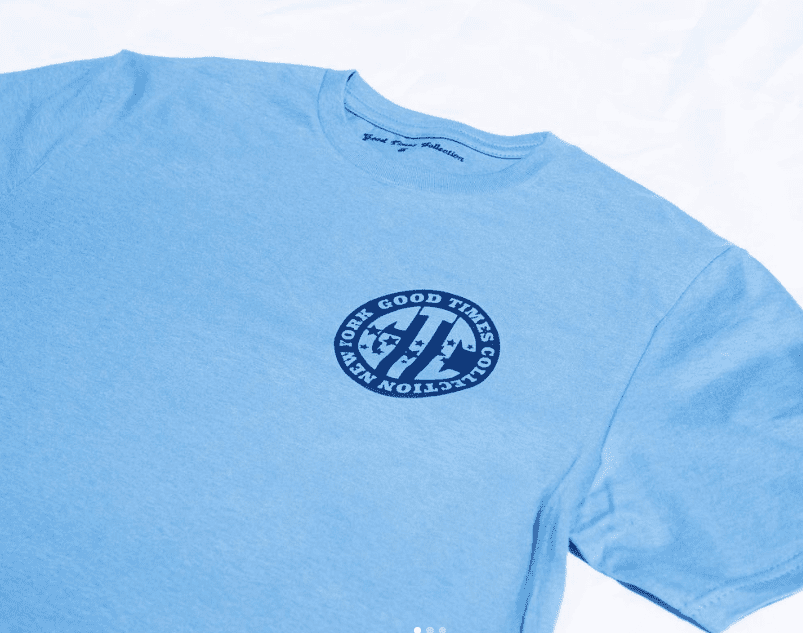 Good Times Collection New York
Good Times Collection New York offers a unique blend of comfort and style in their luxury streetwear collections. The brand's designs are inspired by music, art, fashion and the diverse subcultures that make up New York City. Their collections feature a range of pieces, from hoodies and sweatpants to graphic tees and accessories, all designed to provide comfort and style in equal measure. Whether you are looking to make a statement or simply want to be comfortable, Good Times Collection New York is a slice of Big Apple style for anyone, anywhere.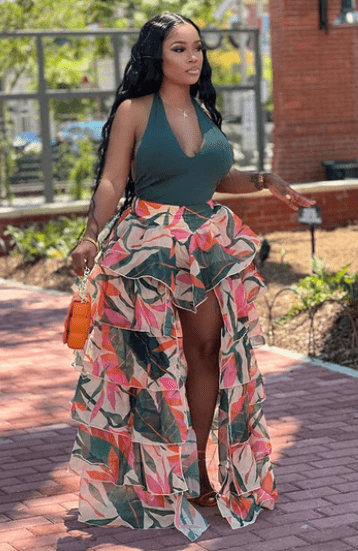 DL's Details
DL's Details Fashion is a clothing brand committed to sharing the latest fashion trends with all communities. With a focus on versatility, DL's Details Fashion offers a variety of pieces that can easily transition from casual to formal wear. Their LoungeWear collection is perfect for those cozy days at home, while their office wear collection is designed to help you make a statement in the workplace.
Growing a Black-owned business?
If you're a Black entrepreneur with an ecommerce store, join our GoodCarts Black-owned Business Circle. It's FREE and GoodCarts members "recycle" traffic after customers make a purchase to share exclusive discounts and get discovered by people shopping their values. Learn more about how GoodCarts works and why your ecommerce store should join for FREE!