Steven Clift
Keep customers (and the planet) happy with a sustainable packaging plan. Here's how other brands are getting it right
Around the world, at least 40 percent of the plastic produced is single-use packaging.
Packaging like this has a negative impact on the environment and is also a significant cost in the current supply system. It's not cheap to get branded, relevant packaging for your products.
So what's the solution? We've already talked about more sustainable packaging, but let's take this further.
Reusable packaging is an option that significantly reduces the environmental impacts of one-use plastics and paper. It's a particularly big industry in Sweden, where they've reused plastic soda bottles and more for decades at scale.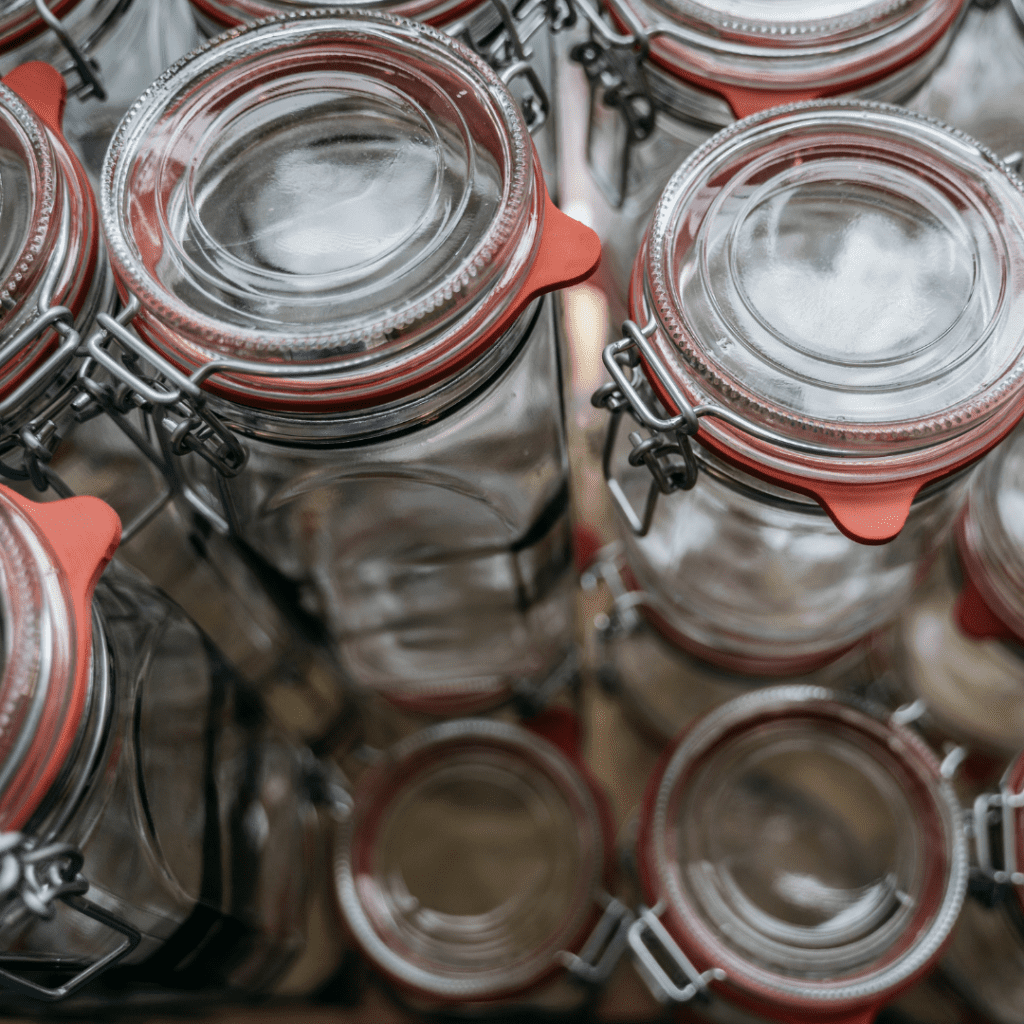 Three Types of Sustainable Packaging
There are three main types of sustainable packaging brands that are easier on the environment and can save costs in the long run.
1. Reusable Packaging
Reusable packaging can be cleaned and used again, either by the buyer or a program that returns the packaging to the seller. This type of packaging is often used for glass bottles and jars, but it can also be used for plastics.
2. Recyclable Packaging
Recyclable packaging can be used again after it's gone through processing. Everything from paper, metal to glass and some plastics can be recycled, but the most common type of recyclable packaging is cardboard.
3. Biodegradable Packaging
Biodegradable packaging uses materials that will break down in the soil or air over time. Materials often used in this kind of packaging include paper, card, corrugated cardboard and natural fabrics, which tend to break down the fastest.
How Brands Are Using Reusable Packaging
There are plenty of forward-thinking brands utilizing reusable packaging in a variety of ways – here are some examples.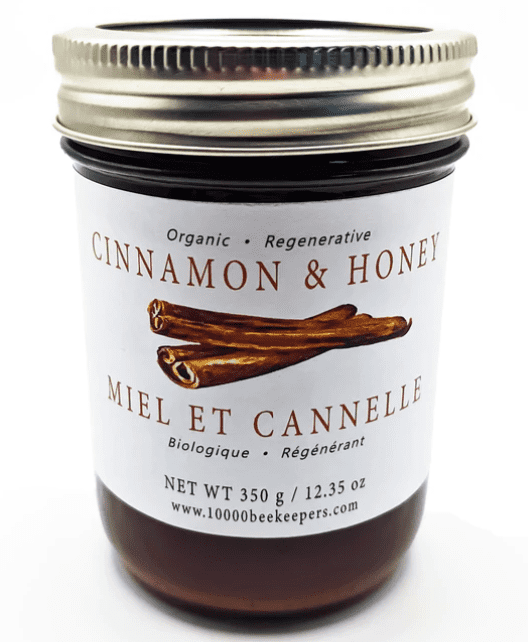 At Home
Brands that implement reusable packaging at the home level encourage customers to reuse packaging or products in their own homes. African Bronze Honey, for example, sells some of their organic, regenerative honey in glass jars consumers can clean and use again for multiple purposes.
Terracycle Loop Program
The Terracycle Loop Program is a system employed by a number of big brands, including Procter & Gamble, Unilever, PepsiCo, Nestle, and UPS. Customers essentially subscribe to the program so that the products they order are delivered in a specially designed shipping tote. Once the products have been used, customers can put the empties back in the tote and schedule a free pick up.
Even brands like Burger King are making use of the Terracycle Loop to reduce packaging waste. The fast food chain is committed to making sure 100 percent of guest packaging is sourced from renewable, recycled or certified sources by 2025.
Zero-Waste Production
One of the easiest ways to reduce the amount of packaging your products use and to make your business as sustainable as possible is to adopt a zero-waste approach from the start. Dr. Bronner uses ethical branding and packages its soaps in waste-free containers, while Seed and Bean makes zero-waste organic chocolate that's wrapped in compostable packaging.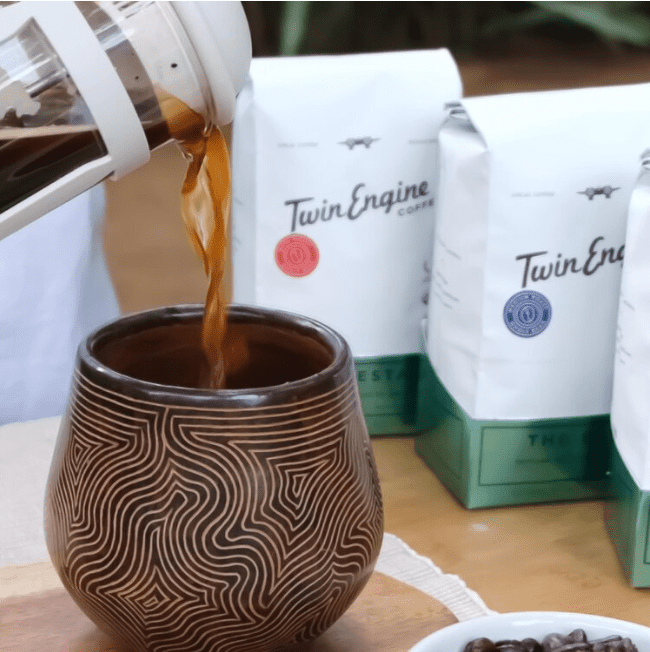 GoodCarts member Twin Engine Coffee, which makes coffee right at the source in a community in Nicaragua, works to reuse, reduce and streamline with the resources they have in the environment they operate.
"An important thing to keep in mind is that just about everything gets reused in Nicaragua. If we can keep it in the 'chain' and out of the streets, oceans and rivers, practical items get reused," said Andrea Woolverton, founder of Twin Engine Coffee. The brand implements zero-waste throughout their entire operations process. It cleans and reuses shipping boxes, uses expensive hermetic storage bags to maintain the quality of their green coffee which are cleaned and traded back to farmers, and reuses roasted coffee packaging in local cafes. Andrea even brought reusable zip ties from the US to Nicaragua. "It's a small, everyday change that saves thousands of one-use plastic zip ties from ending up in landfills," she says.

Suburu has long been a proponent of zero-waste manufacturing. In 2004, it became the first zero landfill auto plant in North America making it a leader in green manufacturing.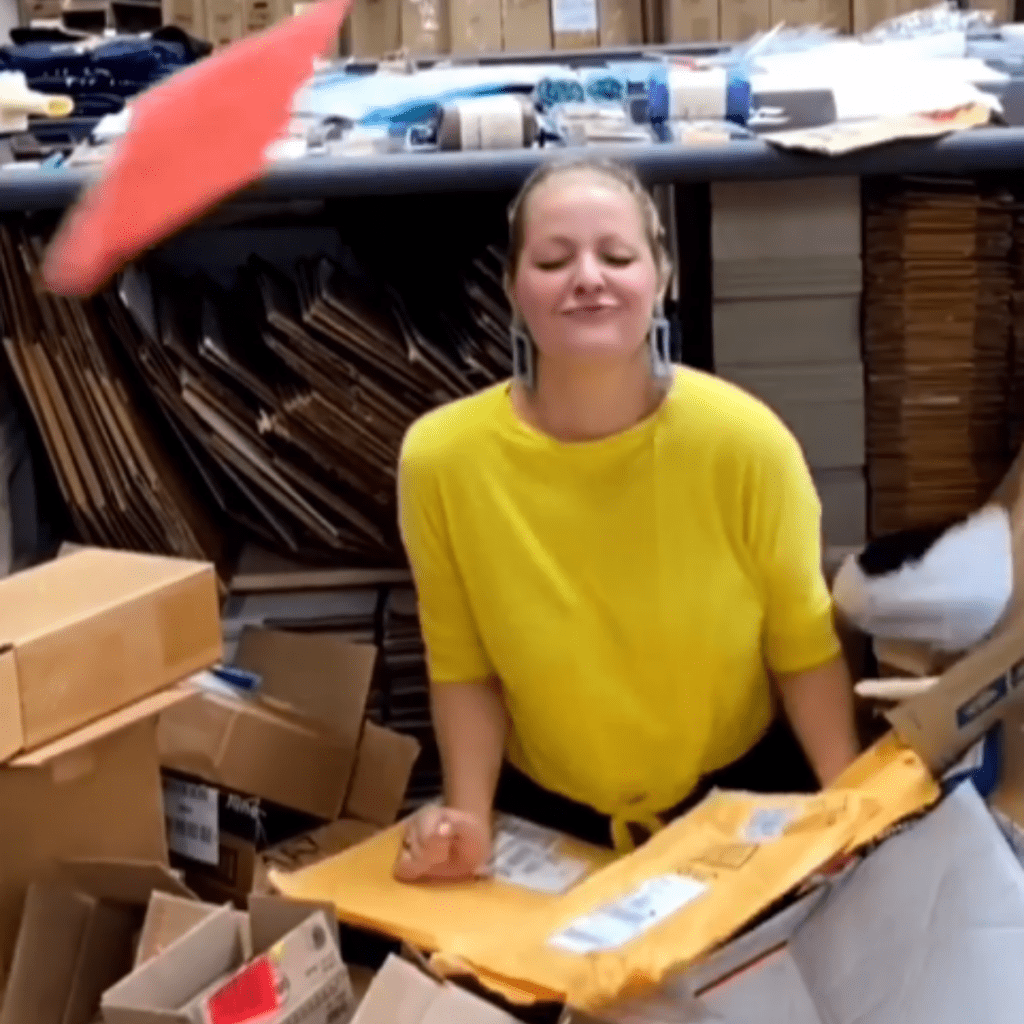 Donated Packaging and Shipping Boxes
Using donated packaging eliminates the need for one-use materials. It's a purpose-driven way of recycling and ensures no packaging goes to waste. Wholesale brand Fair Anita uses old shipping boxes donated from the neighborhood, its team and its customers to send out products to new buyers.
Attracting New Customers With a Sustainable Packaging Plan
The great thing about reusable packaging (besides the fact that it's much better for the environment) is there are lots of options.
You can maintain your branding, align with ethical selling practices and adhere to sustainable business practices all at the same time. And, because shoppers today actively seek out brands that share their values, this will ultimately get you more customers too.
Decide whether home-level, a recycling program, using zero-waste, using donated packaging or a mix of options works best for you based on the products you sell and the type of packaging you need to use to deliver to customers securely and safely.
Speaking of re-use …
Discover how GoodCarts taps the post-checkout traffic of our member stores and recycles that traffic back into new customers for your brand. It's a whole new twist on re-use that is free for brands and rewards customers with a discount for shopping their values by trying a new brand.